Mutuals industry review 2020 – Exclusive invite only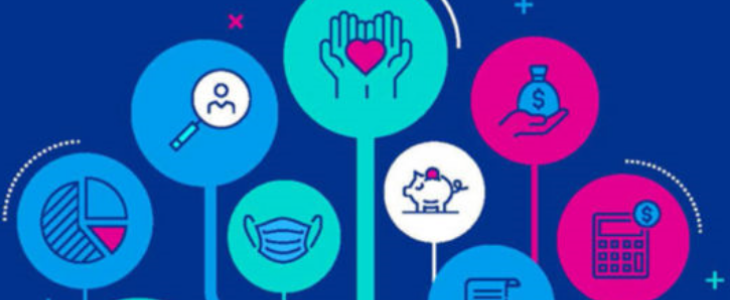 Mutuals Industry Review 2020 – Exclusive invite only
Insights into the performance and trends of Australia's Mutuals sector for 2020.
2020 saw Australia's mutual banks, building societies and credit unions (the 'Mutuals') record total asset growth similar to 2019, as the sector continues its focus on their 'customer-centricity' and trust and loyalty within their communities despite the challenging operating environment.
Bushfires, floods and COVID-19, alongside the continued competitive pressure of a low interest rate environment, were all reflected in increased loan loss provisioning and higher increase in investment in people and technology. As a consequence, financial results of the Mutuals for 2020 were impacted. At the same time, the financial services industry more broadly continues to face high levels of political, regulatory and media scrutiny.
Mutuals Industry Review
This exclusive Indue hosted client event focuses on what is front of mind for Mutuals in this challenging environment and how best to leverage their member and community based trust and agility in order to remain resilient in the face of these headwinds, and how to transform the business with a focus on customers' needs.
Who Should Attend?
An exclusive invitation will be sent to Indue's Mutual clients with registration details to this event.
Date: 17th March, 2021, at 1-2pm (AEST)
Location: Virtual event (Email invite will be provided)
RSVP: Please provide your acceptance via the email invitation
Presenter: Hessel Verbeek – National Banking Strategy Leader KPMG Australia