Presented by Visa – Glenn Maguire | Exclusive Customer Event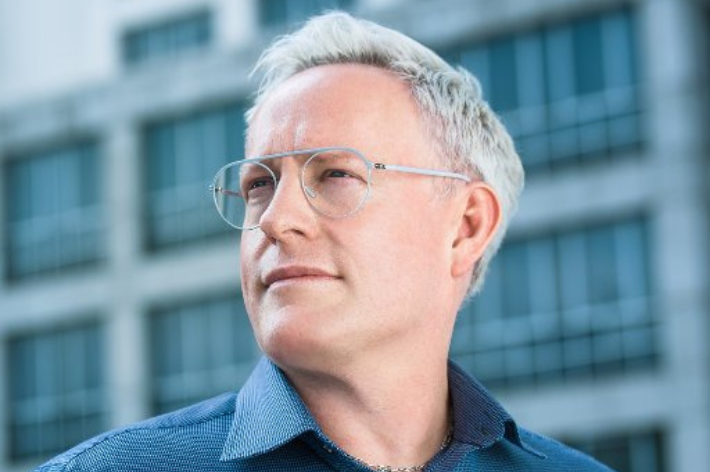 Visa presents
Wrong Footed on the Road to Recovery
Virtual Event
As part of the Indue Leadership series – Cultiv8, we're proud to invite you to: Wrong Footed on the Road to Recovery presented by Visa.
This exclusive virtual event has been designed to provide you with an update on the emerging opportunities in the trillion-dollar payments industry, layering this with an economic analysis of the dynamic Asia-Pac market.
Presented by Visa Principal Asia-Pacific Economist Glenn Maguire
Glenn, provides economic analysis, insights and forecasts of the Asia-Pacific economies and region for Visa executives, country managers and clients. Based in Singapore, Glenn heads the Asia Pacific Business and Economic Insights team with the key goal of deepening client engagement and thought leadership in the payments and the consumer economy in the Asia Pacific region. Glenn keeps close watch on emerging opportunities in the trillion-dollar payments industry. An active participant in the World Economic Forum's Future of Consumption community, he identifies economic trends shaping the future and the implications of those trends for Visa clients. His unique presentations explain the impact of these trends to company and client executives as well as government leaders around the globe.
Glenn brings economic theory and analysis to life with compelling stories and up-to-the-minute data from the largest payment provider in the industry.
EVENT DETAILS
Date: Thursday 28th April, 2022 (AEST)
Location: A Microsoft Teams invite will be provided upon RSVP of your attendance.
RSVP: Please RSVP by April 21, 2022
Email: Contact [email protected] to register your interest in the event. We will provide a Microsoft Teams invite to attend.