Faster Payments UK 10th Anniversary Insights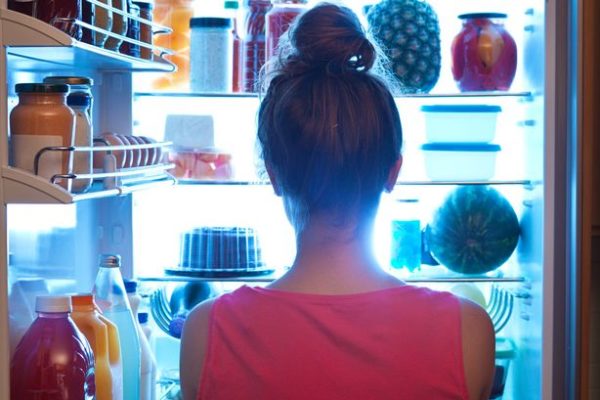 Faster Payments UK 10th Anniversary Insights
Payments will increasingly be triggered by smart devices in the next decade, with people needing to oversee them only minimally, the report predicts. Rapid changes to the way we pay could see households' fridges automatically ordering and buying weekly essentials like milk when they run out, according to a UK report.
The predictions were made to mark 10 years on Sunday since the launch of the "real-time" Faster Payments service in the UK which allows people to send and receive money in an instant.
The service launched on May 27 2008 – and since then more than 9.1 billion payments worth a total of over £7 trillion have been sent.
More than 230,000 faster payments are sent every hour, on average, according to the service.
The Changes That Have Already Happened
It said changing consumer behaviour has driven changes such as the growth of internet and mobile banking, making the convenience of 24/7 instant payments part of everyday life in the UK.
The report, co-authored by strategic consultancy Hunch, set out the impact of real-time payments over the past decade, alongside predictions for the future, with payments being triggered by smart devices.
It looked at what the world of payments will look like in 10 years' time.
Seismic Shift Coming
The report, titled A Decade Of Faster Payments, said the world of payments is about to undergo another "seismic shift" amid the "ever increasing digitalisation and automation of the economy".
It said: "Increasingly, machine-to-machine payments will take place securely and with only minimal permissions-based human oversight."
Philip Clarke, founding partner of Hunch, said: "The future of real-time payments will let your fridge order and pay for your weekly essentials when they run out, and your home sell energy back to the grid when you're not in.
"This 'economy of things' will transform the commercial landscape with new behaviours, new expectations and new business models that change the way we buy, provision and use an emerging generation of products and services."
John Jefferson, general manager of Faster Payments UK, said: "The convenience and simplicity of being able to send a near instant payment 24 hours a day, seven days a week has seen the popularity of Faster Payments soar in the 10 years since it launched.
"We are proud to have kept our service available around the clock since 2008, and look forward to meeting the predicted growing demand from consumers and businesses for the next decade and beyond."
How Payments Have Changed in The UK
Here are some key milestones since the Faster Payments service was launched a decade ago in the UK:
2008: The first faster payment is sent on May 27
2011: The billionth faster payment is made, at 11am on May 24
2012: 811 million faster payments are made – up 50% year-on-year
2013: One billion faster payments are sent in the year
2014: Mobile payments service Paym is introduced to help people pay using a mobile number rather than needing to know someone's bank details
Source: Mirror UK Vicky Shaw, 25th May, 2018