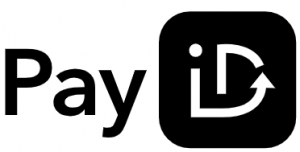 PayID lets your customers link their accounts to a mobile, email or business identifier (ABN/ACN). Upon entering the PayID, the name of the payee account is displayed, giving them peace of mind that their funds will be transferred to the right recipient.
5 Benefits of PayID
It's fast: PayID payments happen instantly even between accounts at different banks and it's always available, 24×7×365.
It's simple: Your customers use a PayID instead of their BSB and account number making it much easier to remember.
It's secure: Only your customers can authorise payments from their account to another person's or business's PayID.
Fewer mistakes: PayID includes a confirmation step before the payment is made so your customers can check they are paying the right person or business.
It's flexible: A PayID can be moved between different accounts and banks, making switching banks easier plus they can create more than one PayID.