For Indue Employees
& Their Families
We are committed to delivering programs that enable healthier & happier lives.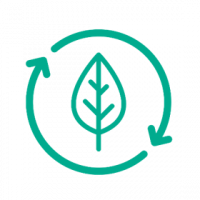 For The Planet
We are committed to working with our partners to ensure the responsible stewardship of resources to help protect our planet for future generations.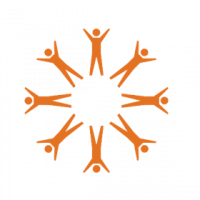 For Our Communities
We are committed to taking a whole of life approach to our social responsibility and partnering with our customers to strengthen local initiatives.