NPP Webinar – Your Ticket To Play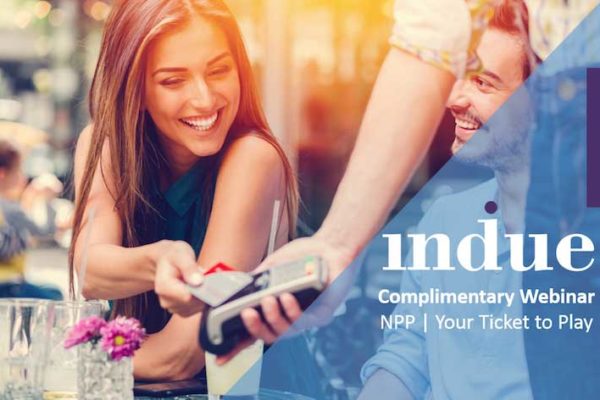 New Payments Platform – Your Ticket To Play (Webinar)
Indue welcomes you to discover all there is about the New Payments Platform (NPP)
Our NPP webinar has now closed.  Please check out our scheduled webinars or contact us to register your interest for upcoming webinars on this topic.
Join us for our 30 minute complimentary webinar, focusing on all things NPP.
During the 30 minute session our Senior Product Manager – New Payments Platform, Helen Flaherty, will share with you the technical aspects of the platform, how the first 6 months for the NPP has gone, and what the short, medium and long term plans look like for the future of the NPP and overlays.
This webinar has now closed