Mutual sector's margin squeeze abates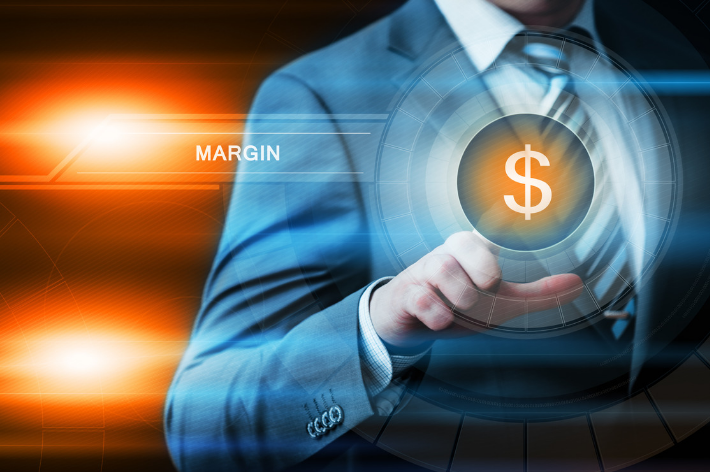 Mutual sector's margin squeeze abates
Analysis by KPMG Australia shows the local mutual sector, overall, turned in a profit in the 2017/18 financial year, underpinned by continued efforts to streamline operations, improve products and services and invest in technologies.
The sector's balance sheets grew 5.6 per cent to A$8.9 billion (FY 2017: 7.3 per cent), while overall operating profit before tax grew by 4.6 per cent to $635 million (FY 2017: $607 million).
This was achieved in an environment characterised by low interest rates, increased competition, a new wave of technological innovation and evolving customer preferences.
KPMG explained the result as being in part due to the squeeze on net interest margins starting to stabilise.  Other key financial results for the mutual sector for the year ended 30 June 2018:
residential lending increased by 6.6 per cent (2017: 10.4 per cent) to $89.5 billion;
deposits increased by 5.0 per cent (2017: 10.8 per cent) to $92 billion;
technology spend increased by 5.7 per cent to $183 million;
net interest margin increased by one bps to 2.04 per cent (2017: dropped by 11 bps);
non-interest income decreased by 1.9 per cent (2017: increased by 1.1 per cent) to $556 million;
impairment expenses remained steady at 0.04 percent of average gross receivables; and
capital levels increased slightly to 16.36 per cent (2017: 16.06 per cent).
"The success of the mutual sector lies in their ability to retain their strong branding as 'community focused' and providing clear solutions that are aligned to members interests," KPMG's Brendan Twining said.
The Customer Owned Banking Association, the industry body for mutuals, welcomed KPMG's mutuals industry review, noting the endorsement of the sector's performance in a tough business environment.
"As customer-owned institutions, mutual banks, credit unions and building societies have always existed to put people before profits," said Michael Lawrence, COBA chief executive officer.
"We are not trying to squeeze our customers to please shareholders.
The KPMG Report is based on a survey of 48 customer-owned banking institutions.
Source: Banking Day Thursday, 29 November 2018