Indue Reinvents its Financial Crimes Service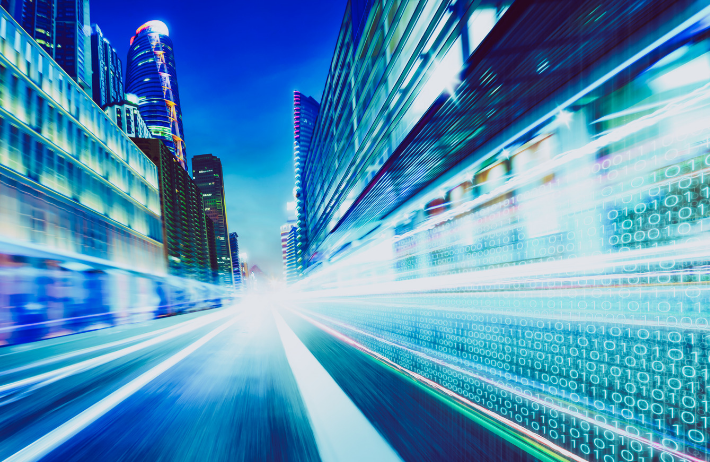 Indue Reinvents its Financial Crimes Service in the Australian Mutual Sector
An IBM Client Story
The New Payments Platform (NPP) opened up an opportunity for Indue to reinvent our financial crimes service in the mutual sector due to the potential increased risk with NPP over traditional channels.
Dave Hemingway, our Chief Product Officer, discussed how Indue's relationship with IBMs safer payment solution has resulted in the following benefits:
Lower false positive rates by 20% improvement.
ability to make rule changes 90% faster.
manage all payment channels in one system.