2019 Indue Leadership Forum: Limitless | May 29 & 30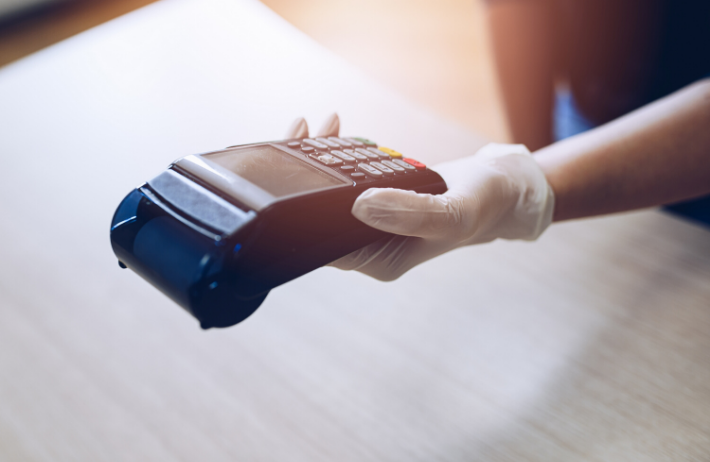 2019 Indue Leadership Forum

|

LIMITLESS 
Registration Closed – This event has now passed.
Limitless is at the core of the 2019 Indue  Leadership Forum.
The world of payments is accelerating at a pace faster than anything we have experienced before. With significant shifts in the way people pay and integrate technology into their daily lives, we are now navigating new terrain, full of limitless opportunity.
2019 Leadership Forum Program
Since 2007, Indue has delivered an exciting and compelling series of Leadership Forums.
Our full day program will deliver unique and compelling insights across key payments pillars that are designed to challenge current thinking and identify opportunities for you to lead and compete within the new payments paradigm.
Who Should Attend?
From banking institutions to charitable funds; Government to fintechs – the event will benefit leaders and key stakeholder in sectors where payments are a critical function.
Registration for this event is now closed.  For more information, please email [email protected].
Date: 29th & 30th May, 2019
Venue: Pier One, Sydney
Find out more about the program by visiting the event website here.