Financial Crime: Navigating the LIMITLESS Criminal World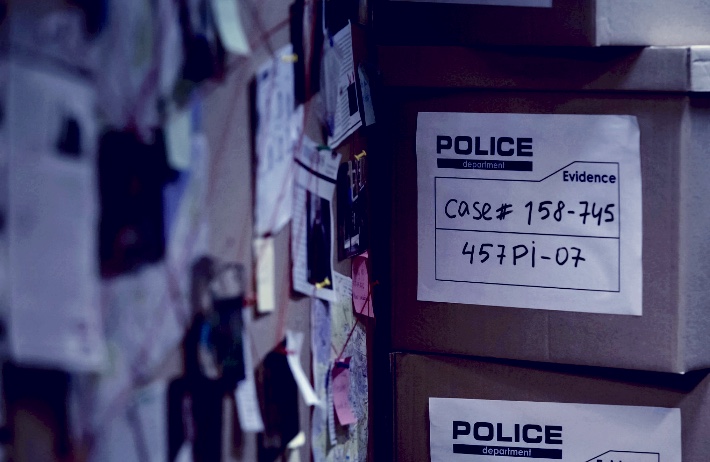 Financial Crime: Navigating the LIMITLESS Criminal World
Long gone are the days where face-to-face transactions and human interaction defined the banking experience, and when security guards at a bank entrance was all that was needed to prevent a criminal attack.
Thanks to digital banking, a criminal has the ability to tap into the payments gateway through a number of avenues at any time of day. Today's financial criminal world is sophisticated and organised, with criminals working around the clock to achieve two things:
Accessing customer money
Stealing a personal identity
With funds moving faster than ever via multiple channels, it is becoming increasingly difficult for financial institutions to monitor, identify and prevent an attack. When poorly managed, these faster payments mean equally fast crime, making it vital for organisations to get the upper-hand on payments predators. But how?
Hanging in the balance
For many financial institutions, the challenge lies in balancing customer demands with organisational risk.
If the demands of the market are not met, organisations can face issues across customer retention, reputation and the bottom line.  With the shift to real-time comes the expectation for an immediate experience, but for a financial institution, this can mean multiple attack points and potential threats to the organisation.
Future-proofing and finding the right balance for the business requires a three-pronged approach:
Establishing the appropriate culture – does the organisation understand and manage the inherent risk?
Implementing the right technology – has the organisation adopted the latest technologies leveraging Artificial Intelligence (AI), machine learning and behavioural profiling?
Employing key skill sets – does the organisation have the right personnel with the appropriate skill sets to manage financial crime?
The solution sounds simple, but like the digital banking environment, it is far more complex.
While challenging, these changes present a positive opportunity for financial institutions to improve the customer experience through protecting their customers and better serving their needs.
Turning the tide on the Financial Criminal World
You may have the right technology or the latest digital offerings but if your personnel aren't experts in managing financial crime or applying AI technology, you still don't have a solution or a strategy to keep the criminals out.
Hear More from IBM's Financial Crimes Demystifier
To understand how you can get on top of financial crime once and for all, hear from IBM's Financial Crimes Demystifier, Steve Scheurmann at the upcoming Indue Leadership Forum, Limitless – The new payments world on 30 May.
Steve will highlight ways we can adapt and increase our understanding of AI and technology if we are to successfully combat financial crime, and the consequences if we ignore the signs.