Treasury Laws Amendment Bill – Arming ASIC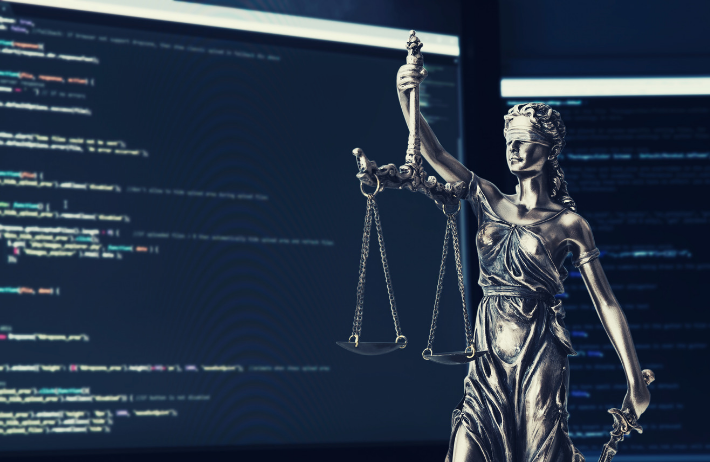 Treasury Laws Amendment Bill – Arming ASIC
The Treasury Laws Amendment was passed last month, which will introduce some major changes to existing penalty provisions affecting companies, financial service providers, insurers and credit providers. These changes will enable ASIC to pursue harsher penalties for those who have breached corporate laws in Australia designed to protect its citizens. 
The Treasury Laws Amendment (Strengthening Corporate and Financial Sector Penalties) Bill was passed on 18 February 2019. The amendments increase penalties or introduce new penalties for offences committed by companies, financial services providers, insurers and credit providers. The bill was a result of recommendations in response to the Financial System Inquiry. Treasurer Josh Frydenberg stated that "The Government is committed to ensuring ASIC is properly armed to effectively deter, prosecute and punish those who do the wrong thing, to improve community confidence and outcomes for consumers and investors in the financial services and corporate sectors".
Some of the key amendments are outlined below:
There are a number of new civil penalty provisions, for example for failing to give a disclosure statement to a customer
New criminal offences have been introduced, including failing to ensure that authorised representatives have provided disclosure statements to customers
Many civil penalty provisions and all strict liability provisions are subject to a new infringement notice regime. ASIC may issue infringement notices instead of seeking a court ordered penalty. If an entity pays the penalty within 12 months, ASIC may not take further action against the entity in respect of that breach. Infringement notice penalty amounts are less than the maximum civil penalties
Existing civil penalties have been increased. Maximum penalties are now
$10,500,000; or
The benefit derived because of the contravention multiplied by 3; or
10% of the annual turnover of the company
(Up to a maximum of $525 million)
Some serious offences have had criminal penalties attached to them increased to 15 years imprisonment – such as providing a disclosure document to a customer knowing it is defective.
It is recommended that affected institutions review the Bill at their earliest to understand changes to obligations to customers and associated liabilities and ensure compliance to relevant acts.
The majority of the amendments commence as soon as the Bill receives Royal Assent.
Source: Treasurer Josh Frydenberg media release 26/09/2018