Smartphone Digital Wallets – $22b of bank revenue at risk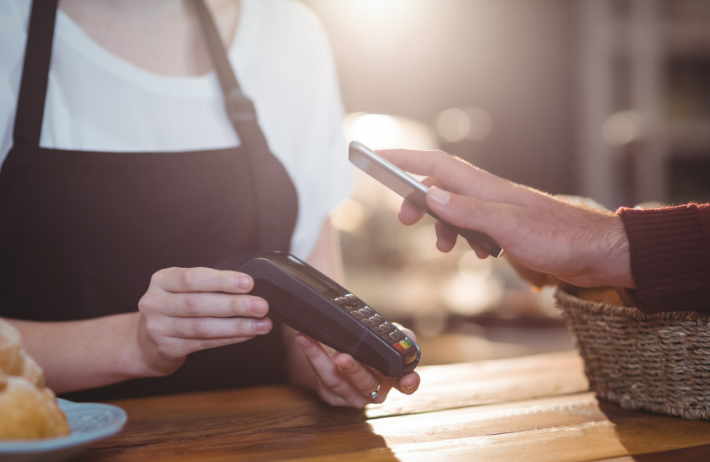 $22b of bank revenue at risk from smartphone digital wallets: Morgan Stanley
Smartphone digital wallets offered by Google, Apple and other technology giants will put $22 billion of revenue across the major Australian banks at risk, according to Morgan Stanley, forcing banks to lift digital investment to stay competitive.
Almost 30 per cent of banking revenue at Commonwealth Bank, or $6.7 billion, is under threat from global technology – such as smartphone digital wallets – seeking to cut banks off from their retail customers, which could also raise the cost of deposits, the report says. It finds CBA is best placed to respond given its large technology budget and the functionality of its banking app, which Morgan Stanley rates as best among the big four.
The report, the latest in the investment bank's "Australia in Transition" series, comes a day after CBA chief executive Matt Comyn announced the bank would add a host of new features to its app to drive customers towards its own digital wallet. He said CBA had 2 million customers already using its digital wallet.
But Morgan Stanley said customers could find  smartphone digital wallets provided by Google Pay, Apple Pay, Samsung Pay and PayPal more attractive, because they allow various cards and accounts from different financial firms to be linked, whereas the banks' wallets only offer their own products.
Source: Australian Fintech ; $22b of bank revenue at risk from smartphone wallets: Morgan Stanley[
Source: This article first appeared on Australianfntech.com.au
Find out more about Indue's Mobile Payments solutions.