Extension of BINs – Global Move to Preserve Growth in Cards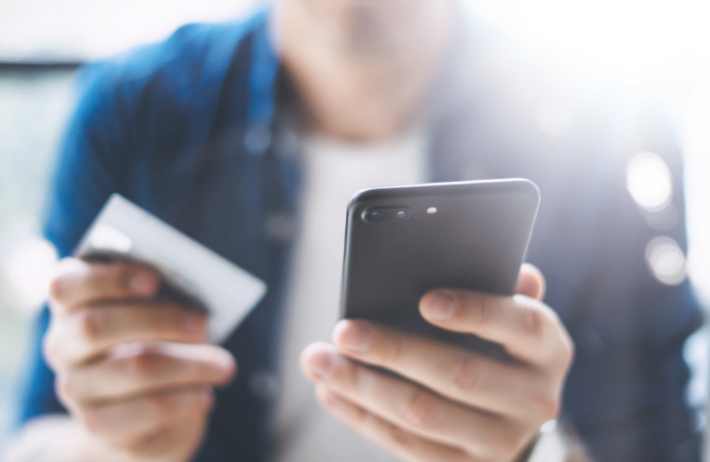 8-Digit BINs – Global Move to Preserve Growth in Cards
Increasing BIN demand across the card payments network has created the need for the extension of BINs from the first six-digits of a Primary Account Number (PAN) to the first eight-digits of a PAN.
Background
In 2015, the International Organization for Standardization (ISO) first announced a possible extension of BINs.  Its intent is to migrate from the current six-digit Institution Identifier Number (IIN) standard to an eight-digit standard and published the new standard in 2017. The IIN is the ISO term for a Bank Identifier Number (BIN). BINs are the six-digit numeric identifiers assigned to card-issuing financial institutions in the card payments ecosystem.
BINs are a fundamental component of electronic payments. A continuous supply of BINs is essential to help ensure a sustainable global payments ecosystem, enabling growth and innovation in an increasingly digital world. Increasing BIN demand across the card payments network has created the need for the extension of BINs from the first six-digits of a Primary Account Number (PAN) to the first eight-digits of a PAN. Emerging payment technologies, including tokenisation, is a key example of an initiative that has impacted BIN demand. This new standard will ensure an adequate global supply of BINs for the card payments industry.
Visa has endorsed the new standard and is well progressed in the design and analysis phase of their program of work. The card scheme has confirmed that an increase to the length of card numbers will not occur as part of this new initiative.
8- Digit BINs:  Impacts & Considerations
As of April 2022, Visa will migrate from the existing six-digit issuing BIN structure to the new eight-digit issuing BIN structure. Each individual six-digit issuing BIN within the Visa system will be migrated to 100 corresponding eight-digit issuing BINs – with each new eight-digit issuing BIN starting with the same first six digits as the original six-digit issuing BIN.[/vc_column_text][vc_single_image image="19059″ img_size="full"][vc_column_text]Given that the PAN length is not changing, reissuing existing cards will not be required.  After the migration, existing 16-digit PANs will belong to new eight-digit issuing BINs that correspond to the original six-digit issuing BIN.
Below is a table of potential impacts to processes and systems that card issuers should consider as part of this migration:
| | |
| --- | --- |
| General Considerations | Issuer Considerations |
| Reporting | PAN Assignment Logic |
| Billing | Statementing Processes |
| Call Centre Systems | Product-specific Reporting/Processing |
| Fraud/Risk Management Systems | Cardholder Benefits |
| Dispute Resolution Systems | Loyalty Programs |
|   | Card Manufacturing & Personalisation |
|   | Software Vendor |
|   | Customer-facing Applications |
Timeline for Extension of BINs
Effective April 2022, Visa will begin assigning eight-digit issuer BINs and will require all clients to process using the new eight-digit BIN structure.  Although a few years away, ISO has recommended schemes, issuers, acquirers and processers begin preparation and analysis work to identify potential impacts to established systems and processes.  This is a seismic change to back-end processing, but should be as transparent as possible to the end cardholder.
Visa plans to complete its planning and development effort by 2019 after which a client-facing testing environment will be made available for all clients and third party processors.
Indue has raised an internal program to review these imminent BIN changes that will affect our card-issuing clients.  Indue will work closely with Visa and third party partners (i.e. First Data, Placard) to ensure all impacts and implications are identified and addressed as part of the overarching program of work.  As Indue progresses through our planning stage, we will provide timely updates to our clients and will raise individual projects as appropriate.