eftpos Tokenisation – Making Headway in 2019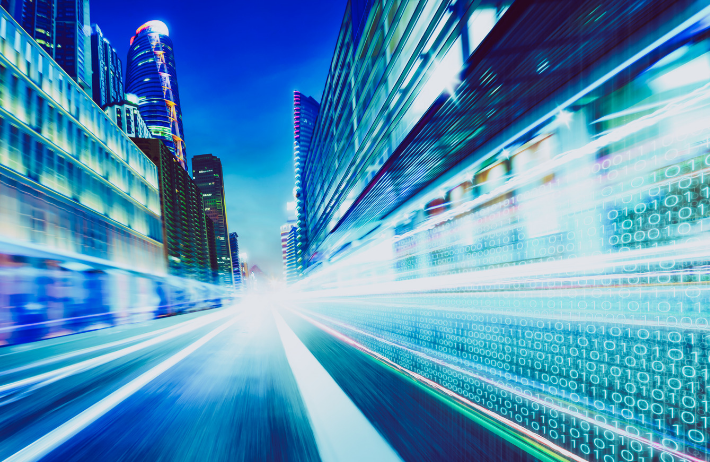 eftpos tokenisation – Making Headway in 2019
eftpos has extended its reach in both the mobile payments ecosystem and merchant choice routing initiative and will be continuing its journey into tokenisation.
It has been a busy half of the year for eftpos with steady progress through a number of their key initiatives. Indue has been working closely with eftpos in the past few months to flesh out requirements and understand the scope and impacts of changes as a result of these new initiatives.
Merchant Choice Routing
eftpos confirmed in May that at least two of the major banks (ANZ and Westpac) have now joined Suncorp and Tyro Payments in offering their merchant customers the choice to route contactless transactions on multi-network debit cards. Allowing merchant choice routing gives merchants an opportunity to route transactions via the lowest-cost network and better manage the costs of accepting payments. This new choice also increases competitive pressure between card schemes to continually reassess scheme fees and interchange. Cardholders can still retain control of what network their transactions are routed through by inserting their card and choosing the account to use for the transactions.
Indue is well progressed in its program of work to support this eftpos initiative and is collaborating with First Data to implement the required changes. Currently, no system changes from Indue's eftpos card-issuing clients are required to be compliant with the mandate; however, optional transaction message fields are available to provide additional information if desired.
eftpos Mobile Payments
eftpos is working across the industry to enable cardholders to register and use their proprietary cards or multi-network debit cards for mobile payments. Suncorp has joined ANZ in offering their customers the opportunity to pay via their eftpos cards with Apple Pay. eftpos has also expanded its reach of Google Pay to St. George, Bank of Melbourne and BankSA customers. These customers can now access eftpos CHQ and SAV from their mobile phones, which is a major win for cardholders who want to access services like eftpos cash out or who previously did not have the ability to enjoy the convenience of leaving their wallet at home.
One of the key initiatives in Indue's Mobile Payments roadmap for FY19/20 is integration into eftpos' Token Service Provider (TSP). Through this integration, Indue will be able to offer its eftpos card issuing clients the opportunity to provide Apple Pay or Google Pay to their customers.
eftpos Tokenisation
The eftpos TSP is responsible for tokenisation, which is the removal and transposition of confidential card data to a unique digital ID or token. This is a fundamental component in enabling mobile and digital payments whilst ensuring consumers are not compromising security for convenience.
eftpos has been working with the industry and merchants to implement the ability for cardholders to use their proprietary debit card or access their savings account through their multi-network debit card in an online environment. The use of eftpos' TSP for token provisioning will be essential to enable this functionality. Cardholders will create an account with a registered merchant and provide their eftpos card details. The merchant subsequently confirms the card details with the card issuer and upon successful confirmation, the eftpos TSP tokenises the card number. Only the token number is stored at the merchant for future use. Customers can initiate future purchases from this merchant without the requirement to enter card details and merchants can also initiate payments with previous authorisation from the cardholder (i.e. recurring gym payment).
Indue has received detailed requirements to support the merchant token requestor functionality and is currently undertaking further analysis to understand the changes, which will be included in the eftpos 19.04 release. Indue will engage First Data and our eftpos card-issuing clients once we commence the planning phase of our program of work.