ASIC Internal Dispute Resolution Update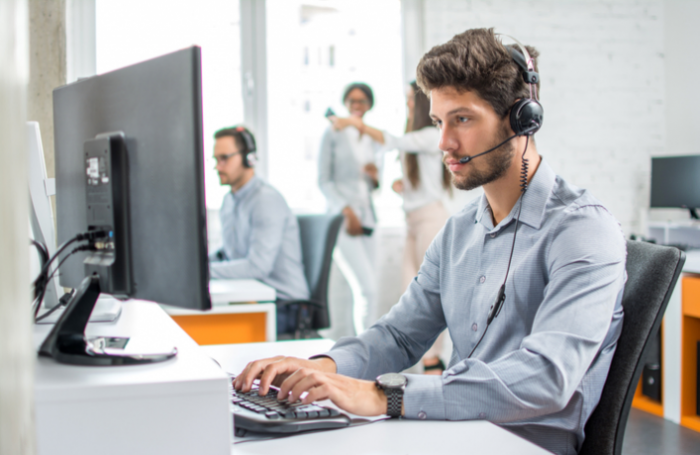 ASIC  Internal Dispute Resolution Update
ASIC are in the finalisation stage of updating Regulatory Guide 165, which governs Internal Dispute Resolution processes within Financial Firms, which becomes effective December 2019.
As advised in Indue's article in the last edition of our Industry Update, ASIC proposed changes via a consultation paper to Regulatory Guide 165 (RG 165): 'Licensing: Internal and external dispute resolution', which sets out requirements for a financial firm's Internal Dispute Resolution (IDR) processes.
This consultation paper, which was published in May 2019, outlined a number of new measures to strengthen the integrity and effectiveness of the IDR systems of financial firms. Since the release, ASIC has invited stakeholders in the finance industry to provide feedback on the proposals and have directly consulted with a number of these stakeholders for further input.
New Changes will be Enforceable
Upon the consolidation of feedback and careful consideration of all 68 submissions, ASIC recently held a stakeholder meeting to provide an update on changes to RG 165. ASIC confirmed that all companies, regardless of size, will be required to comply with all of the new changes outlined in the regulatory guide. RG 165 will, in future, be an "approved" ASIC standard, therefore enforceable as part of Australian Financial Services License (AFSL) and Australian Consumer Law (ACL) conditions. If obligations that are considered 'core' are breached, this will likely be a civil penalty breach. However, ASIC has yet to provide its final decision on this matter.
Noteworthy (Intended) Changes
Some of the noteworthy intended changes and further clarifications provided by ASIC are:
Proposed Change
All complaints will need to be recorded, including those that are resolved immediately
ASIC have noted inconsistency across the industry as to what is a complaint – leading to an under-reporting of complaint numbers
The regulatory guide will include some examples of what is a complaint, but the list will not be exhaustive
Social media complaints are in scope, but only if made through social media channels controlled by the financial services firm
Firms need to have monitoring processes in place to ensure that all complaints are being captured
Big 4 Banks to provide customer specific data for all other loans, leases and specialist accounts (e.g. trust accounts, pensioner deeming accounts) via API
When recording complaints, firms must include whether the complaint was resolved to the customer's satisfaction
ASIC is reviewing the definition of "exceptional circumstances", which will allow complaints to be resolved outside of agreed timeframes. If exceptional circumstances do not exist, the firm will have 30 days to resolve complaints
Timeline
ASIC expects that RG 165 will be finalised by December 2019 and anticipates about a month between the finalisation and enforceable provisions commencing. Requirements for data collection and reporting are being further revised and as such, timeframes for these elements have been delayed; however, no official dates have been provided. ASIC will consult with stakeholders during the first half of 2020 to define and finalise these requirements, as well as other elements such as including the need to record demographic information for all complaints.
Indue will provide its clients with a further update following the final publication of RG 165.
References
Indue's June 2019 article 'ASIC Strengthening Dispute Resolutions (IDR) in Finance Sector' article
To view the consultation paper, please visit the ASIC website.