eftpos: Making Digital In-roads (Digital Acceptance Pilot)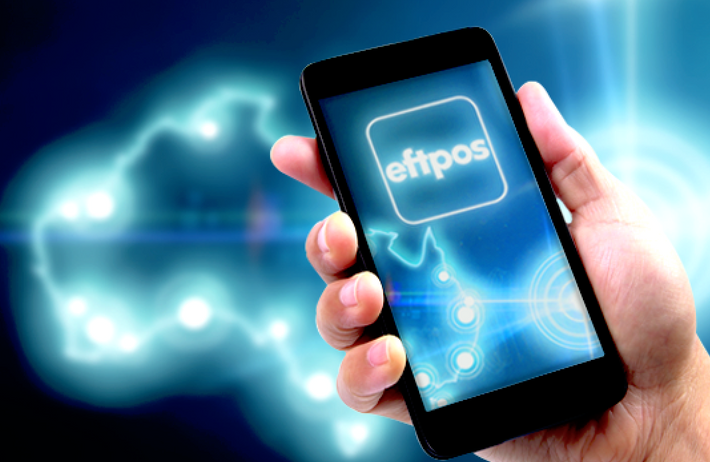 eftpos: Making Digital Inroads (Digital Acceptance Pilot)
eftpos, in conjunction with Indue clients, has successfully conducted a digital transaction in the Digital Acceptance Pilot program.
It has been quite a busy year for
eftpos
.  With the increase in the number of banks offering merchant choice routing, (which enables merchants to choose to route transactions via their preferred network) and enabling mobile payments via the eftpos network, eftpos has definitely advanced its value proposition for its customers. One key initiative that is critical to the eftpos network ecosystem is its Digital Acceptance Pilot program. This aligns with eftpos' commitment to updating its product suite to continually meet changing merchant and consumer needs.
Digital Acceptance Pilot Program
Digital development will continue to be a key focus for eftpos over the coming year as Australians change the way they pay for goods and services. This functionality enables eftpos cardholders to make online purchases at participating merchants using their eftpos card,.  This is an unprecedented capability for the scheme. eftpos collaborated with all parties within the transaction journey (Issuers, Acquirers, Switch Processers, Merchants and other service providers, including Indue) to develop and implement this new capability.  Indue undertook a program of work with its eftpos clients, which commenced in 2018, to assist with the implementation of the required system changes to support online eftpos transactions.
First-Ever Online eftpos Transaction
In July 2019, eftpos coordinated a production validation program between card Issuers and participating Merchants to validate the new digital functionality changes.  Three of Indue's clients participated in testing and successfully made online transactions with selected merchants.  The hard work undertaken by multiple stakeholders, including Indue and Indue's clients, in the Digital Acceptance program was finally realised when the first-ever online eftpos transaction occurred during this validation.  Previously, eftpos cardholders were unable to conduct online transactions using their eftpos cards. This one transaction has fundamentally changed the payment landscape.  Now eftpos joins the other card schemes in the digital arena.
eftpos Enters the Digital Arena
In September 2019, eftpos began a Digital Acceptance Pilot Test program which has since seen more successful transactions made between several Merchants and Issuers.  With the new functionality now validated in the live payments environment, this will have significant implications on the balance of power between the major card schemes due to the fostering of healthy competition. As more merchants become enabled to accept online eftpos transactions, the industry will no doubt see some movement of transactional volume from other card schemes to the eftpos network. Indue is extremely excited about the implications of this new capability for its clients – a richer cardholder experience through the expansion of their product's reach.
API Economy
With around 50 million eftpos-enabled cards in market, eftpos aims to help card Issuers create innovative, bespoke and secure payment experiences for their customers.  The company is building an API gateway, with the first APIs expected to be in production early in the new year, potentially bringing new opportunities for innovation across the eftpos network.