Future Banking Forum Insights 2019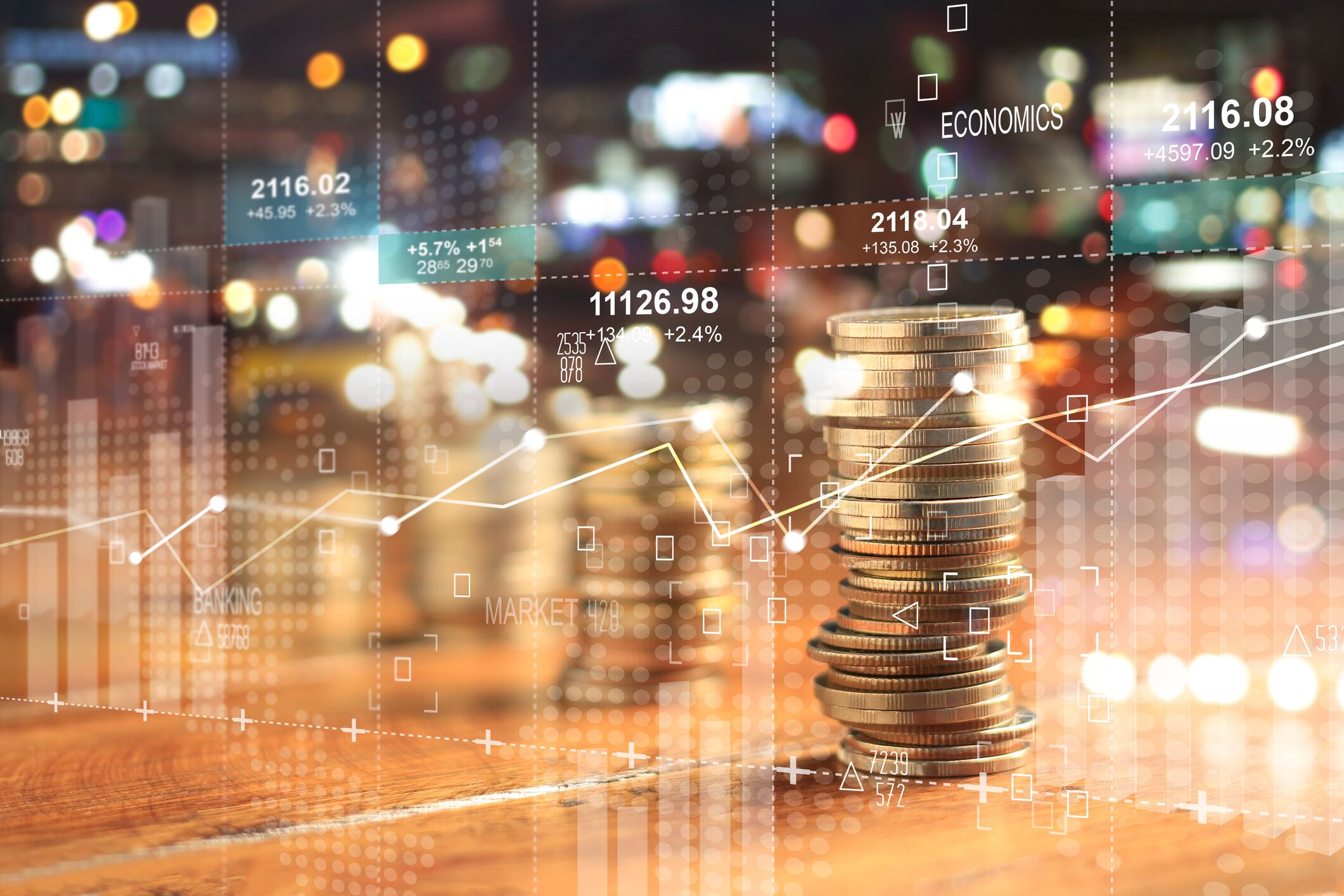 Future Banking Forum Insights 2019
Can new payment technology reimagine the banking experience of old?
Indue's Mark Korogiannis, Executive Manager Payment Solutions, shares insights from the Future Banking Forum 2019.
In the past, when we needed banking solutions, we'd visit our local bank manager. This influential figure knew our financial, and often personal situation, and helped us achieve our financial dreams.
More recently, branch closures and automation have seen the demise of face-to-face banking – along with that personal connection. Today, technology looks set to potentially fill this gap, with the emergence of convenient digital platforms that transform the banking experience as well as how customer insights are utilised.
In October, I attended the Future Banking Forum 2019, which explored the impact of fintechs and neo-banks on personal banking. Speakers included industry experts like Simon Vans-Colina from Monzo, Dom Pym from UP, Joseph Healy from Judo Bank and Camilla Cooke from Xinja.
Here are three key themes I took away from the event:
1. Solving customer problems
The Banking Royal Commission highlighted the problems that can occur when unsuitable products are sold to customers. As a sector, we have a responsibility to ensure the solutions we offer are meeting our customers' needs in a responsible way.
Neo-banks are taking a leadership position in this, using technology and data to deeply understand their customers, and fashioning banking solutions to match – in some cases personalised for that customer. Without the burden of legacy systems and rigid processes, tech-savvy neo-banks can take the friction out of the banking experience, while still meeting their compliance obligations.
For example, Xinja co-Founder, Camilla Cooke, commented that not only technology but also a new way of thinking, helps them compete with the big banks in a customer-experience 'race to the top' in the hope that a rising tide lifts all ships with customers voting to shift to banks that exemplify this behaviour.
2. Creating new connections
With digital platforms and fresh thinking, neo-banks are helping recreate the connection that bank managers had with their customers. They view technology and data as their unfair advantage, using sophisticated tooling, artificial intelligence and machine learning to better respond to their target markets – often defined by a mindset and values rather than simple demographics.
To build a connection, banks need to understand what drives their customers' financial behaviours. For example, Oliver Kidd from Archa said customer data showed their target market was motivated by convenience and value – not by learning how to save. As a result, the company is exploring non-traditional offerings, including aggregation services via a subscription model – potentially using open-banking to give their customers access to products and services from different banks.
3. Having a laser focus
Neo-banks tend to focus on, or appeal to specific market segments, rather than attempting to serve all markets. This could be a particular demographic, market niche, or customer set who hold certain attitudes and values.
Whatever their target market, the view of the neo-banks is that they have the skills, agility and attributes to connect with that market, and deliver solutions that provide value to individuals in those cohorts. They largely see themselves as raising the bar on customer experience – and providing a catalyst for the big banks to re-invent their products and services.
Banking trends (Future Banking Forum Insights 2019)
A key take-out from the forum was the sense that commoditisation of banking has gone too far, leading to a dehumanising, one-size-fits-all approach. So the next step for the sector is to turn this around, using technology to challenge the status quo. There was a strong sense that this will be achieved through a combination of competition and collaboration between neo-banks and more established players.
Overall the prevailing message was that by putting customer needs front-and-centre, we can create products that provide real value and benefits to our banking customers. And by building deeper connections in this way, we can earn their business, loyalty and trust – but also increasingly begin to add new forms of value to their modern lives.