BPAY's Open API's Powering Solutions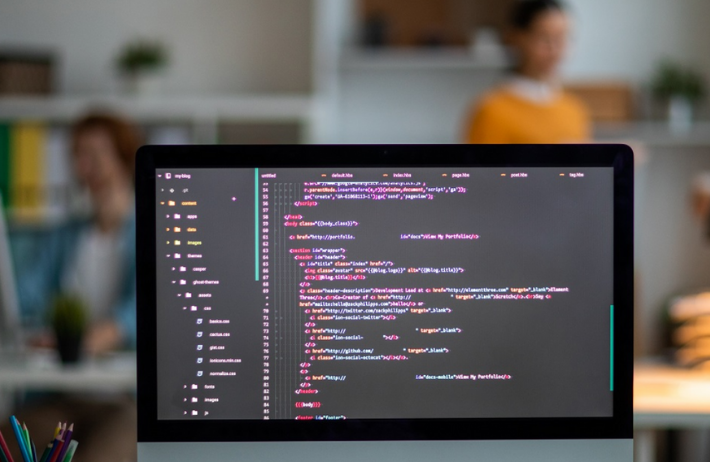 How BPAY Group's open API's are powering innovative payment solutions
BPAY Group has launched a new Developer Portal.
BPAY Group has launched a new Developer Portal to help organisations to access BPAY's open API's and create solutions that support their business and their customers' needs.
BPAY's Open API's
The portal, initially launched in October with four BPAY APIs, and information about Sypht APIs, creates a one stop shop for developers, product managers and other innovators to build new payment services.
Australian Fintech NoahPay is the first to use both the BPAY and Sypht APIs in a new payment app: Billax. It allows WeChat users – mainly Chinese residents such as students living in Australia – to seamlessly pay their Australian bills using WeChat Pay.
NoahPay Director and Co-founder Ryan Yan said users can open Billax in WeChat, take a photo of their bill to automatically pre-populate the payment page with BPAY biller code, reference number and amount, and then confirm payment using Face ID.
BPAY Group is best known for its BPAY service, which was launched more than 20 years ago. Today, more than half of all BPAY payments are made through a mobile phone or an app.