Design and distribution obligations: Making Products for Intended Markets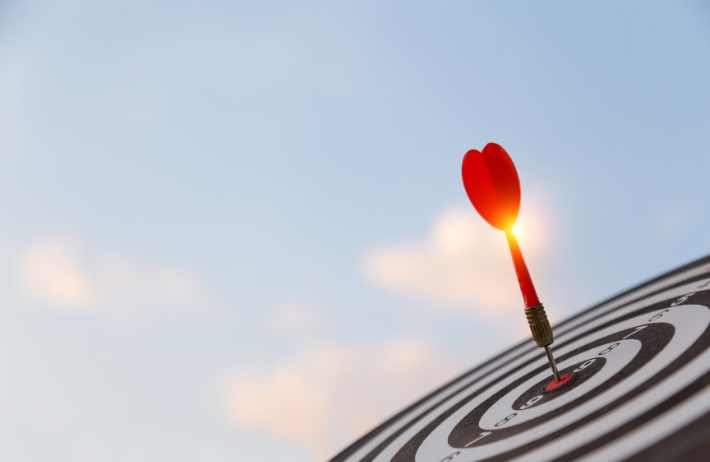 Design and Distribution Obligations: Making Products for Intended Markets
The Treasury Laws Amendment (Design and Distribution Obligations and Product Intervention Powers) Bill 2019 (DDO & PIP Act) was passed and received Royal Assent in April 2019.
The Design and Distribution Obligations and Product Intervention Powers introduced two key reforms in financial services:
(a) a new governance regime for the design and distribution of financial products; and
(b) a product intervention power for the Australian Securities and Investments Commission (ASIC).[/vc_column_text][vc_column_text el_class="ind-textBox"]
Design and Distribution Obligations
The design and distribution obligations (DDO) are intended to help consumers obtain appropriate financial products by requiring issuers and distributors to have a targeted and principles-based approach to designing and distributing products. The DDO provides a regulatory framework for issuers and distributors to develop and maintain effective product governance processes across the lifecycle of financial products.
These obligations generally apply to AFSL-regulated products or offers of financial products that require disclosure under the Corporations Act (i.e. a Product Disclosure Statement) and also regulated credit products.
Summary of Obligations
Some of the key obligations set out by this new bill are, but not limited to:
Issuers must make a target market determination for most financial products that require disclosure
Issuers must develop a plan for reviewing target market determinations and abide by that plan
Issuers and distributors are prohibited from dealing and providing advice in relation to a product unless a current target market determination is in place
Issuers and distributors must take reasonable steps to ensure that dealings in, and advice provided in relation to, a product are consistent with the most recent target market determination
Distributors must notify a product's issuer, and an issuer must notify ASIC, of a significant dealing in a product that is not consistent with the product's target market determination
Issuers and distributors must maintain records and information relating to their obligations under the new regime
The legislation does not provide guidance on making a target market determination. Each affected entity will need to consider what criteria they will apply when determining the target market of their financial products. ASIC has produced a draft regulatory guide that sets out matters that issuers should take into account in determining their target market. You can find a link to the draft guide below.
ASIC's New Powers
Under the Product Intervention Powers (PIP), ASIC has now been given powers to enforce the new arrangements, including the ability to request necessary information, issue stop orders, and make necessary exemptions and modifications to the new arrangements.  The key objective of the PIP is to prevent or respond to significant consumer detriment for financial products. A person who suffers loss or damage because of a contravention of the DDO may be entitled to recover that loss by civil action.
Timeline
The PIP is already in force (as of April 2019) and as such, issuers will be required to assess which of their financial products fall under the new DDO and ensure that compliance and governance systems are in place to mitigate any risks of ASIC exercising their PIP powers.
The DDO will not come into effect until April 2021. ASIC has issued a consultation paper to seek feedback from stakeholders in relation to the design and distribution obligations and how ASIC will govern and enforce these new obligations. All consultation submissions are due by 11 March 2020. The finalised regulatory guide will be issued within the year.
Source – ASIC Consultation Paper 325 – Product design and distribution obligations
References
Treasury Laws Amendment (Design & Distribution Obligations and Product Intervention Powers) Bill 2018 – Exposure Draft Explanatory Memorandum
ASIC Consultation Paper 325 – Product design and distribution obligations