New digital gift card a win for retailers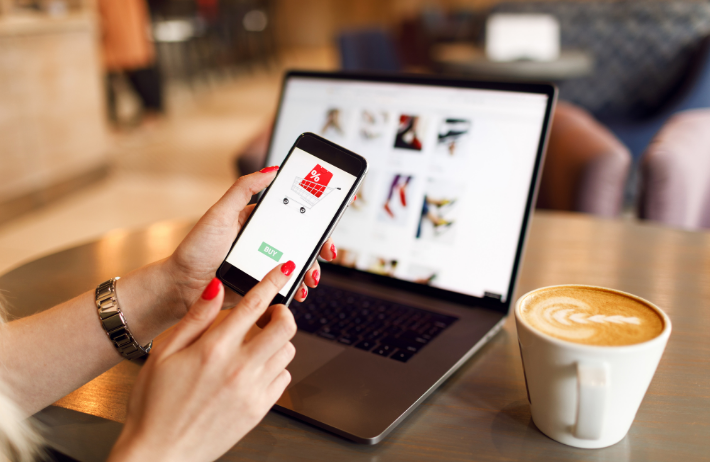 Indue's new digital gift card a win for retailers
Indue, in partnership with Visa, is transforming the gift card experience for Australian retailers and consumers with its innovative new offer.
A convenient, contactless payment option
Paving the way for future advancements in the sector, the new digital gift card allows major retailers to offer a digital gift card that is universally accepted, without requiring point-of-sale integration.
In addition to offering a convenient, contactless payment option for consumers, the product also provides the ability to capture consumer data to generate targeted engagement. Recipients of the digital gift card are required to download the retailer's app in order to provision their digital gift card into Apple Pay or Google Pay, creating an opportunity to gather purchasing metrics, serve up additional offers to consumers and link in to the broader shopping experience.
Enhancing Consumer Engagement
"There's no ability to connect with a consumer when they use a plastic gift card — it's an anonymous transaction. Our digital gift card technology, which integrates seamlessly with retailers' existing apps, encourages tighter engagement," said Indue Chief Commercial Officer, Dave Hemingway.
"Our mission is to ensure the millions of Australians who access their money through our clients' companies have access to market-leading payment products, and we're thrilled to have delivered once again with our digital gift card."
Operating costs for retailers who offer digital gift cards are also lower, removing the need to pay for manufacturing and distribution. Expiry dates for many gift cards need to be printed on the card at the time of manufacture, which could result in stock issues if the cards are unable to be sold within a set period, whereas Indue's digital gift cards generate an expiry date at the point of purchase.
Importantly, Indue's digital gift card is flexible in its deployment, providing both B2C and B2B distribution solutions.
"Digital gift cards don't necessarily need to be distributed via e-commerce. For example, we've had enquiries around digital gift cards to distribute to staff as part of a loyalty program, so there are a range of different distribution models that we can harness," Dave said.
Find out more about Indue's innovative gift card offering here, or contact us today.