McKinsey's Global Banking Annual Review 2020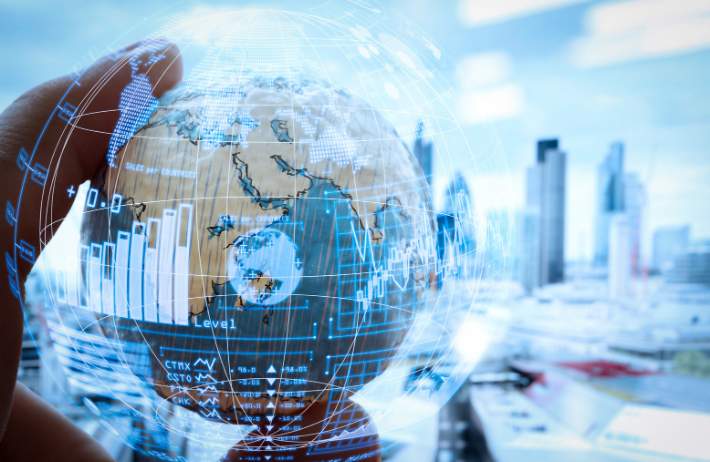 2020 Annual Review Released
McKinsey has released their latest report "Global Banking Annual Review 2020: A test of Resilience"
"A test of resilience: Banking through the crisis, and beyond"
The following article on the Global Banking Annual Review 2020 has been sourced from the McKinsey & Company website.
"Ten months into the COVID-19 crisis, hopes are growing for vaccines and new therapeutics. But victory over the novel coronavirus still lies some nine to 12 months in the future. In the meantime, second and third waves of infection have arrived in many countries, and as people begin to crowd indoors in the months ahead, the infection rate may get worse. As a result, the potential for near-term economic recovery is uncertain. The question of the day is, "When will the economy return to its 2019 level and trajectory of growth?"
Welcome to the tenth edition of McKinsey's Global Banking Annual Review, which provides a range of possible answers to that question for the global banking industry—some of which are perhaps surprisingly hopeful. Unlike many past shocks, the COVID-19 crisis is not a banking crisis; it is a crisis of the real economy. Banks will surely be affected, as credit losses cascade through the economy and as demand for banking services drops. But the problems are not self-made. Global banking entered the crisis well capitalized and is far more resilient than it was 12 years ago.
Our research finds that in the months and years to come, the pandemic will present a two-stage problem for banks. First will come severe credit losses, likely through late 2021; almost all banks and banking systems are expected to survive. Then, amid a muted global recovery, banks will face a profound challenge to ongoing operations that may persist beyond 2024. Depending on scenario, from $1.5 trillion to $4.7 trillion in cumulative revenue could be forgone between 2020 and 2024. In our base-case scenario, $3.7 trillion of revenue will be lost over five years—the equivalent of more than a half year of industry revenues that will never come back."
Download McKinsey's Global Banking Annual Review
Read the full report here:  Global Banking Annual Review 2020: A test of resilience: Banking through the crisis, and beyond.