Indue appoints new Independent Director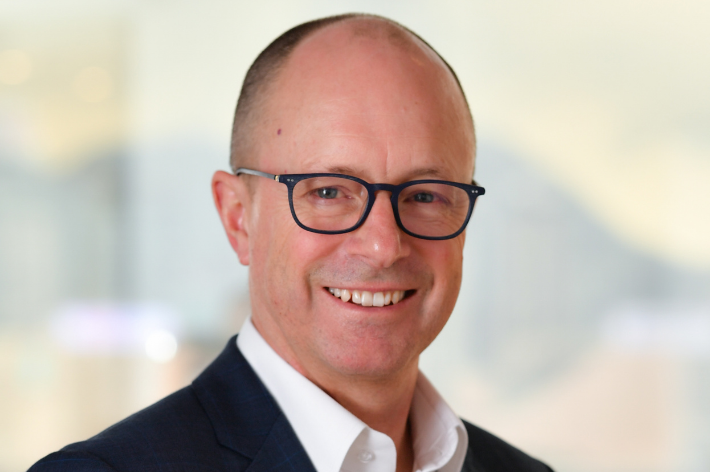 Indue appoints new Independent Director

Leading payments, financial crime management and technology services company Indue Limited has announced Tim Oldham will join the Board as a non-executive Director on 27 September 2021
Mr Oldham is a highly credentialled Australian non-executive Director and currently serves on the Boards of Bank of China Australia and Waves of Wellness Foundation He is a retained advisor to Barwon Investment Partners, chairing its Risk and Compliance Committee. He has previously been a non-executive Director of Vietnam International Bank
As a former senior banking executive, he has deep experience across credit, operational, market, compliance, liquidity and business risk, including risk governance leadership.
Over the past 25 years, Mr Oldham has had a strong focus on risk management in financial services, both as a practitioner and as a consultant.
Most recently he was Chief Risk Officer for CBA's International Financial Services division based in Hong Kong with oversight of banking and insurance businesses in China, Vietnam, South Africa, and Indonesia.
Prior to that he was lead partner for Deloitte Australia's financial services risk advisory practice for four years, and was Head of Business Risk and Credit Strategy for Westpac's Institutional Bank for three years. Earlier he was with Macquarie Group for 16 years, acting as an advisor on risk to Macquarie's corporate and government clients, and as a Division Director in Macquarie's Risk Management Group.
Commenting on Mr Oldham's appointment, Indue Chairman Mr Frank Gullone said: "Tim will bring a wealth of banking experience gained in Australia and overseas. His specific background in risk management will add further depth to Indue's solid base in the area."
ENDS
For more information please contact:
Clare Mitchell, Senior Marketing Manager, Indue Limited   E: [email protected]