Indue Limited appoints new Chief Commercial Officer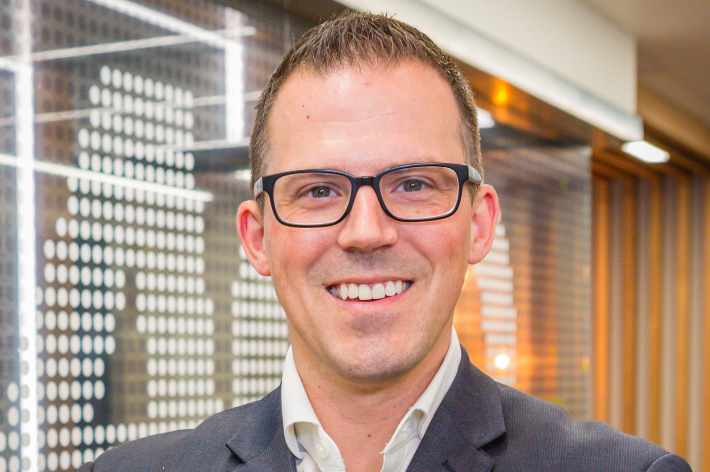 MEDIA RELEASE
8th November 2021

LEADING payments and technology services company Indue Limited has announced Fred Perry as Chief Commercial Officer effective January 2022.
Mr Perry is set to drive the company's commercial business with a focus on accelerating growth, product optimisation and driving competitive advantage for our clients in all their payments needs. 
Indue Chief Executive, Derek Weatherley, said he was excited for Indue's future under the commercial leadership of Mr Perry.
"We are thrilled to appoint Mr Perry as Chief Commercial Officer and are confident the business will thrive under his leadership given his past performance in driving significant change for organisations and his solid background in delivering results for the financial sector," Mr Weatherley said.
Mr Perry has 24 years' experience optimising client value in industries including business and wholesale banking, financial services and venture capital. He joins Indue from RACQ where he held the role of General Manager of Strategic Delivery and Enablement, leading the Transformation Office, and the role of RACQ Bank Chief Operations Officer where he built and fostered an environment of collaborative relationships, innovation, integrity and dedication to excellence.
Prior to this Mr Perry worked in senior roles with ME Bank, Angus Polar, Centrepoint Alliance Ltd and spent more than 11 years at National Australia Bank in the roles of Head of Sales Growth and
Optimisation, Head of Transformation and Head of Analytics.
He holds a Master of Business Administration from University of Newcastle, a Post Graduate Diploma of Finance and a Diploma of Marketing Management.