Study pinpoints two key areas that banks can improve on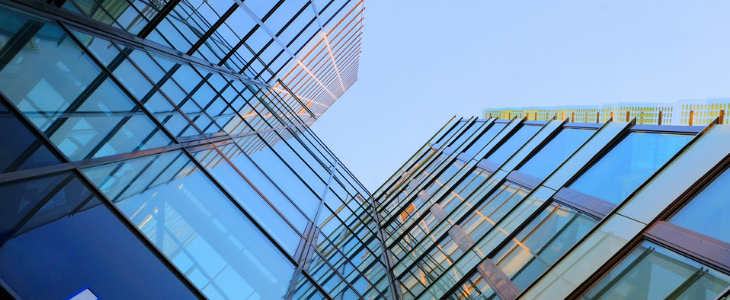 Australian banks are not delivering appropriate omnichannel customer service and struggle to keep up with changing approaches to customer loyalty, according to new research.
The study, conducted by software company Pegasystems and research group Omnipoll, found that poor omnichannel customer service results in more than half (54 per cent) of all customer interactions having at least one issue.
Customers' top challenges included being forced to call or visit a branch after failing to complete an action online (36 per cent), waiting longer than expected for service in a branch or on the phone (28 per cent) and being transferred from one agent to another (25 per cent).
On the positive side, the study found signs of improved customer service from Australia's banks over the past two years. The industry had an 86 per cent customer satisfaction average across Australia. This is more than energy/utilities providers (74 per cent), telecommunications (78 per cent) and general insurance (80 per cent).
According to the survey of 1,221 Australians aged over 18, banking customers say the number one driver of satisfaction is easy interaction with their bank.
It found that "digital" customers – those that travel cashless, regularly use online banking and prefer to pay with their phone – are the most satisfied with their banks and more likely to recommend them to other people, but they are also the least loyal.
Indeed, 49 per cent of "digitals" have considered switching banks in the past six months, compared to 36 per cent of "traditional", the most loyal group, who are also the least satisfied and least likely to recommend their bank.
The researchers attribute this lack of satisfaction among "traditionals" to poor omnichannel service through the pandemic, particularly with branches closing.
The traditional segment – mainly comprising customers over 50 years old – also rated their banks poorly on proactively helping them with money management. Despite this, traditionals still show the most loyalty and longevity, with six in 10 traditionals having been with their bank for more than 15 years.
The researchers attribute the growing lack of loyalty in the digital segment to multiple reasons. Firstly, only 32 per cent of all customers feel their bank is good at rewarding loyalty, while only 38 per cent feel they are given the best possible prices or rates.
Digital customers are also much more likely to have products across multiple banks, which significantly reduces switching challenges. Therefore, if digital customers are unhappy with their current provider, switching is a much simpler process than it would be for traditional customers.
"While banks are doing well to achieve high customer satisfaction, there is work to be done in delivering seamless omnichannel customer journeys and providing proactive customer service," says Jonathan Tanner, senior director, industry principal financial services and insurance APAC, at Pegasystems.
"Given the level of first-party data banks have on their customers, there are plenty of opportunities to enhance customer relationships and improve customer journeys by providing more personalised service."
Tanner adds: "Traditionals, in particular, are looking for more personalised, proactive service. As banks continue to close branches, they will need to support traditional customers in transitioning to digital banking to ensure they don't feel left behind."
"As this research shows, loyalty is no longer an accurate indicator of customer satisfaction, especially for digital customers who are more often on the lookout for better deals and service and more willing to change providers. This means customer relationships and seamless customer journeys will be pivotal to banking providers' long-term success."
Article Source: rfigroup.com