Indue becomes Tier 1 BECS member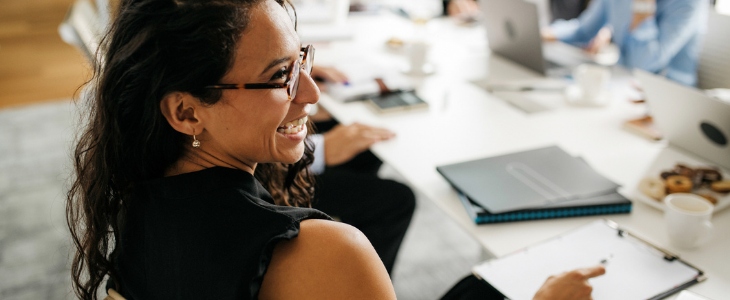 Payments solutions provider Indue today announced it has become a Tier 1 Participant Member of the Bulk Electronic Clearing System (BECS), the low-cost work horse of the Australian payments system, which processes more than $14 trillion Direct Entry transactions annually.
Indue Chief Executive Officer Derek Weatherley said he was pleased that Indue had transitioned seamlessly from a Tier 2 to a Tier 1 participant in BECS.  This was a major industry change and went ahead without disruption to our clients, their customers or other industry participants.  This change is also significant because organisations seeking a Tier 1 sponsor now have broader choice in a traditionally limited market.
"This was a seamless transition for our valued clients, and importantly this move future proofs our Direct Entry offering against decisions made by banks or other third parties.  We now control our own destiny in respect of Direct Entry service continuity for the future, as we no longer rely on other parties to assure service continuity.  This is important to our clients as they navigate a shifting state of play in account to account payments in the coming years.
"This change rounds out our position as a Tier 1 provider of all account-to account payment systems, complementing our New Payments Platform offering and our real time account to account Orion fraud solution" Mr Weatherley said.
Indue currently provides Direct Entry services to a large and diverse customer base including Mutual Banks, Credit Unions, Banks, Mortgage Originators, Gift and Prepaid Solution Providers, Government Agencies, ATM Operators, FinTechs and Church Funds, processing over AUD$75 billion annually.
ENDS
For more information please contact:
Clare Mitchell – Head of Marketing & Communications
[email protected]