What Banks Can Learn from the Fintech Playbook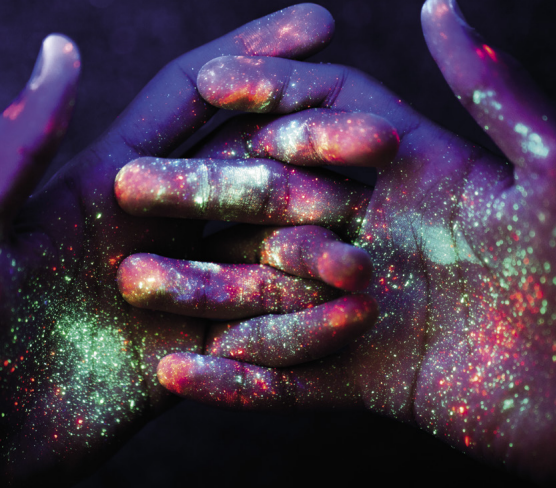 The competitive playing field for banks is evolving quickly, introducing agile new competitors and challenging traditional formulas for success. Customers, not products or business lines, are the centre point of strategies and business models today. The ability to leverage large volumes of data and new technologies to understand customers' journeys and deliver personalised offers and experiences is now considered critical to driving loyalty, engagement and, ultimately, growth. 
Backed by insights from 8000 global customers and 140 bank C-level executives, the World Retail Banking Report 2022 discusses how banks can seamlessly embed themselves in the customers' digital journeys to enhance loyalty and drive growth by leveraging data and AI/ML technologies.
Have a look at the new World Retail Banking Report 2022
Source: Capgemini 2022