Indue Customers Benefit from Fiserv Payment Switch Upgrade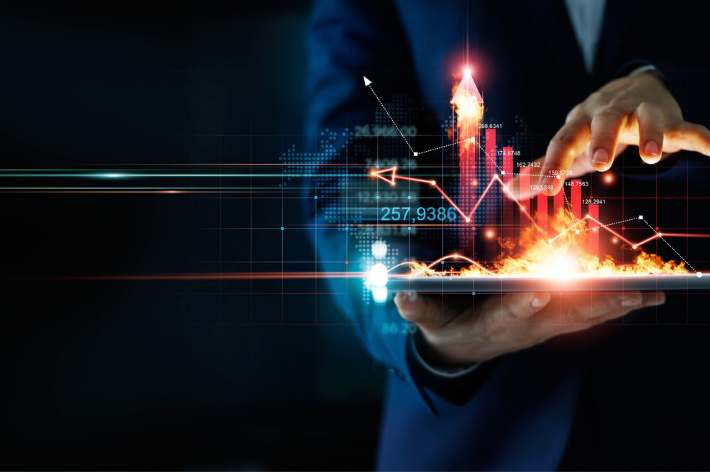 Indue customers can now enjoy the benefits of a state-of-the art payment switch, following a major hardware and software upgrade to the transaction switching platform from Fiserv in Australia.
The new platform will greatly enhance Indue's ability to deliver fast, convenient and consistent service to customers.
Indue Chief Delivery Officer Kevin Lugg said the major benefits of the upgrade include scalability, improved capability and functionality, access to industry compliance updates, API enablement, as well as providing a more flexible, interoperable connectivity into the Fiserv payments ecosystem.
"Upgrading the existing platform to the latest version of payment switching software and state-of-the-art hardware infrastructure provides a highly scalable, reliable and secure payment solution for Indue customers.
"The upgrade provides customers with a single, cost-effective and versatile transaction switch, reducing complexity and compliance overhead and ensuring scalable delivery to support future growth.
"The platform provides tandem non-stop capability and great mirroring, resulting in less down-time, and sets a solid foundation that enables Indue to further support customers as they move into the next phase of their digital journey.
"Customers can increase throughput seamlessly without the need for additional upgrades or investment because the platform immediately provides additional transaction processing on demand.
"It also provides access to out of the box API servers, with enhanced API architecture that will establish a standardised integration framework to enable ease of integration with digital channels in the future."
Mr Lugg said it was critical for the Indue team to work collaboratively with strategic partner Fiserv, customers and partners to achieve a successful implementation of the upgrade.
"Upgrades to a platform such as this can only be successful with a highly collaborative approach and in this case involved a multi-week effort by Fiserv, Indue and its customers and partners across a series of geographically dispersed command centres.
"Indue worked closely with our strategic partner Fiserv and customers with a lead-in period of testing followed by a lead-out phase involving combined command centres to test all services, products and capability.
Indue is proud to partner with Fiserv, a leading global provider of financial services technology, to provide our customers with a dependable, fully integrated, end-to-end payment switch solution to meet their complex transaction processing requirements.