Bank of us commences long-term partnership with Indue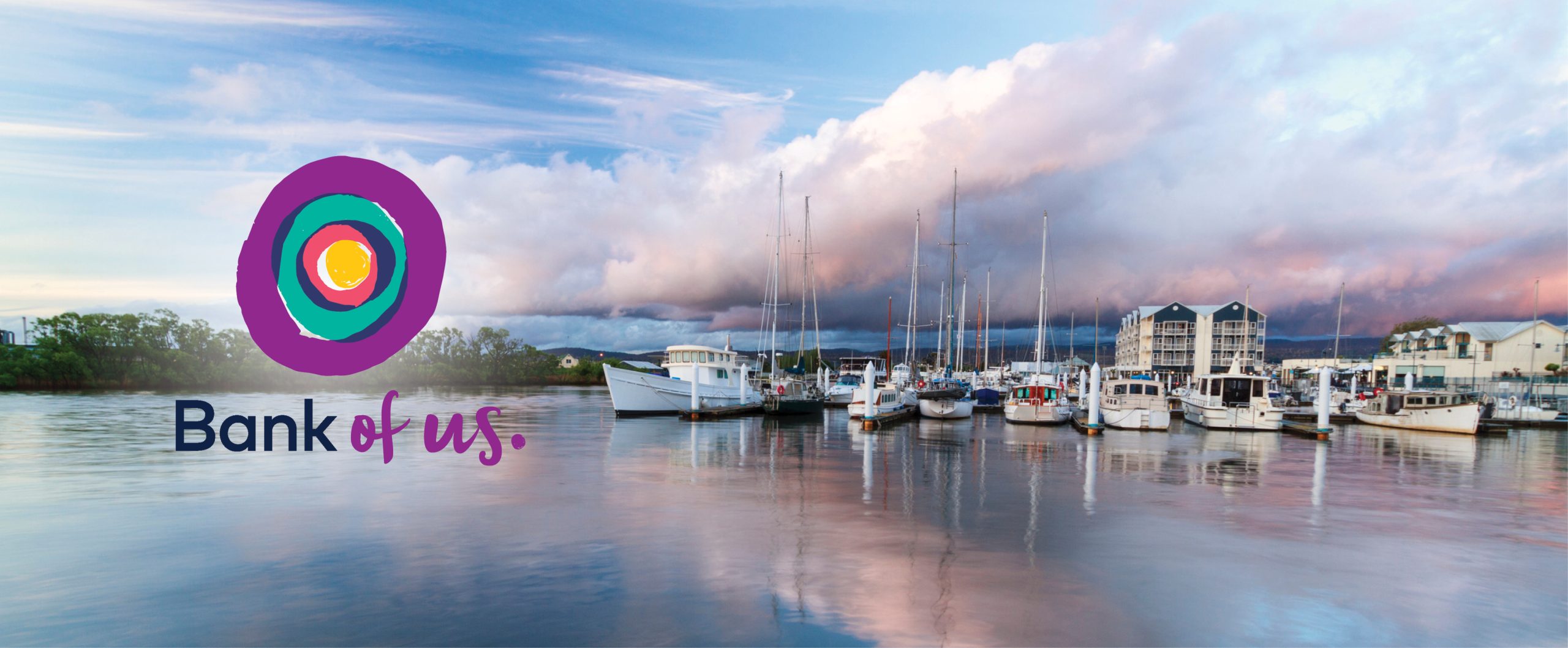 5 October 2022
We are pleased to announce that Bank of us has selected Indue as their exclusive full-service payments partner, enabling the bank to enhance their payment solutions for customers.
The new partnership between Indue and Bank of us will elevate payment delivery services, giving customers access to sophisticated end-to-end payment solutions that reinforce the customer first ethos of customer owned banks.
Bank of us Chief Executive Officer Paul Ranson said partnering with Indue will significantly enhance their suite of innovative offerings and ensure customers continue to be placed at the centre of all their payment experiences.
"Indue is a market leader in digital payment programs and partnering with them as our exclusive payments' provider will provide a range of benefits for our customers and staff.
"Partnering with Indue to provide our end-to-end payment services will enhance the payment experience for our customers and ensure a frictionless digital experience across all customer interactions," Mr Ranson said.
"Bank of us has always been driven by the needs and interests of our community, so it makes good sense for us to partner with Indue and provide our customers and their communities with the highest quality payment solutions," Mr Ranson said.
Indue Chief Derek Weatherley said the strategic partnership between the two organisations reflected the shared values between Indue and Bank of us to help customers thrive by providing easy, efficient, and secure payment technologies.
"We see great alignment between Bank of us and Indue, as we both strive to ensure customers feel peace of mind in their payment experience," Mr Weatherley said.
"Indue is very much looking forward to supporting Bank of us as they deliver enhanced product offerings to their customers and our comprehensive suite of innovative payment services will allow their customers to truly maximise the benefits of using a customer owned bank," Mr Weatherley said.
Bank of us is Tasmania's only customer owned bank and provides a full suite of financial products to more than 32,620 customers across seven retail stores.
Indue's range of services includes the New Payments Platform, Orion Financial Crimes Services that protect against cyber fraud, prepaid and gift card programs, mobile payments, the Nucleus Card Platform and Payment and Bureau Services.