Indue Partners with BioCatch: Fraud detection technology fighting back against financial cybercrime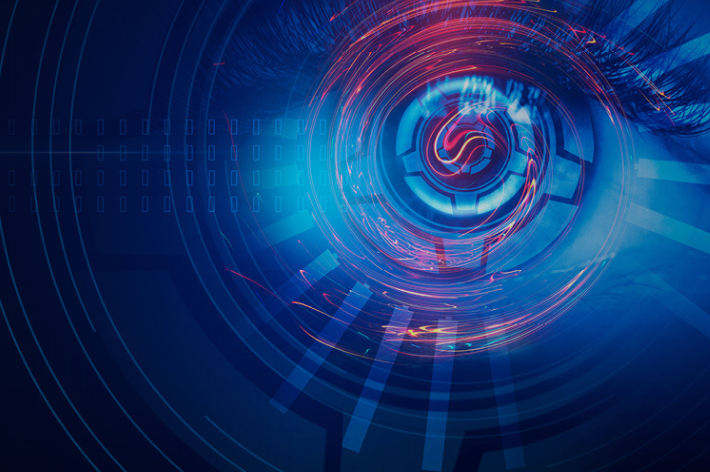 Fraud detection technology fighting back against financial cybercrime.
A new partnership with leading digital security analytics provider BioCatch will integrate behavioural biometrics into Indue's end-to-end payment solutions, providing customers with increased protection against financial cybercrime. 
Behavioural biometrics technology empowers users of online banking to make secure transactions against the rising threats of cybercrime, which cost Australians more than $300 million in 2021. 
Indue Chief Risk Officer Jane Hinton said the new partnership with BioCatch will enable Indue to tap into the value of world-leading fraud protection analytics technologies to enhance the safety, security and trust of customer's online transactions and digital banking.  
"In today's digital world, detecting and preventing fraud & mitigating the impact of social engineering scams is important as ever, so we are very pleased to be partnering with BioCatch to integrate advanced biometric technology into our payment solutions," Ms Hinton said. 
"We want to minimise the risk and maximise the security of online banking and embedding BioCatch's best-in-class behavioural biometrics technology into our end-to-end payment solutions will create a seamless and safe digital experience for users.
"Most importantly it will provide additional peace of mind that online transactions through Indue's payment platforms are secure and safe from the ever-growing threats of online financial crimes." 
The technology works by continuously monitoring digital movements and looking for signs of fraudulent activity, which is pinged immediately once identified. The AI systems observe behaviour such as mouse movements, typing cadence and interactions with the screen to calculate a risk score and distinguish between genuine and criminal activity. 
BioCatch specialises in behavioural biometric technology and provides banks with account takeover protection, mule account detection, social engineering scam detection and account opening protection, providing institutions with comprehensive insights to fight back against cybercrime. 
Find out how our Financial Crime solutions can help your business.