Money20/20 – Identity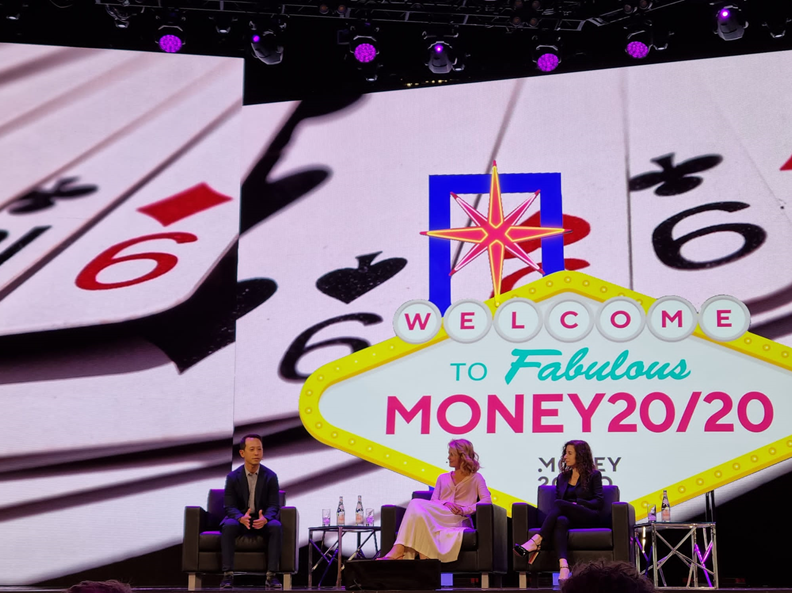 With the evolving world of payments and transactions providing a new frontier for digital criminals, financial crime has been a central theme of Money20/20.
The focus has been on opportunities and challenges posed by emerging technology in providing increased security and protection and the on-going convergence of cyber and financial crime.
Blockchain and crypto were resurgent topics and there were lively debates about the security implications of Web3 and questions posed on whether Blockchain makes fighting crime easier or harder – the jury is still out. 
With much financial crime involving identity theft, and as we continue to watch what is unfolding back in Australia, online identity verification has been a hot topic. We've learned there are many ways companies can better structure their fraud control frameworks to protect themselves and their customers, including by deploying biometrics technology, identifying risks in customer onboarding, and increasing friction in authentication processes for higher risk transactions.
What is clear is the tactics used by digital criminals are vast and dynamic, from account takeovers to synthetic ID fraud, SIM swap, phishing attacks, address spoofing, online money laundering and global data breaches. 
As we close out the first leg of our incredible innovation tour with our clients, we are reminded that to combat financial crimes consumer education and intelligence sharing and collaboration are critical.