id8 Tour | Money 20/20 Diversity & Culture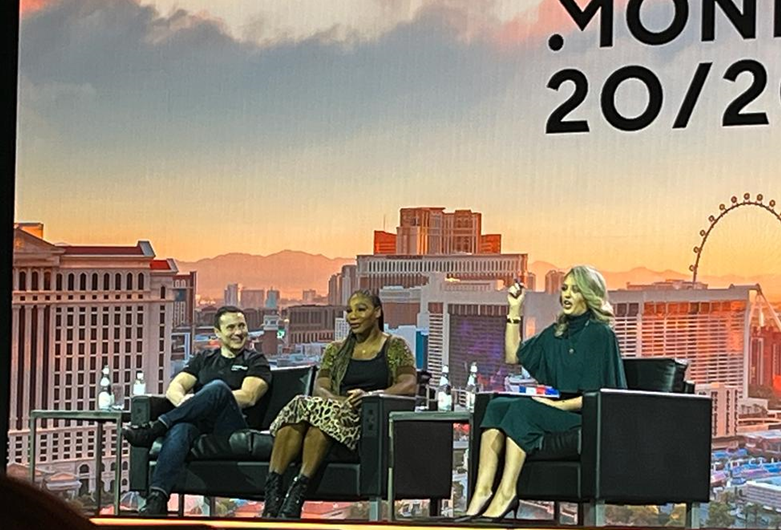 The Money20/20 conference has given us the opportunity to hear from a wide range of world-class speakers, including global entrepreneurs and even a Grand Slam tennis champion, who have all touched on the intrinsic link between organisational culture, diversity, and performance.

The companies that are best positioned to establish a competitive edge are the ones that embrace a culture of prioritising diversity of people and thought, and equally, this diversity is the best form of due diligence when developing new business models or entering new markets.
In a broad ranging discussion about fintech and start-ups featuring Serena Williams, we heard about new business models and solutions that are focused on solving problems for customers, leveraging the power of partnerships, and driving a competitive edge through organisational culture embracing diversity.

We were also fortunate to hear from several women who have founded new payment fintech companies in the past two years, including Kontempo – a Mexico-based bank focused on providing credit to small businesses, Lucy – which is providing funding for female entrepreneurs, and the competitive edge through embracing diversity was a recurring theme.

The theme of modernising core was prevalent, ensuring foundations are built on future proofed architecture. Another common theme in this vein was 'build core, partner everything else'. This includes leveraging partnerships for insightful and innovative product design, and the theme of diversity featured again through partnerships that support organisational diversity, with a US Bank focussing a commitment to diversity though partnering with fintechs who are focused on minority/women only businesses.