ID8 Tour | Money 20/20 – Blockchain & Crypto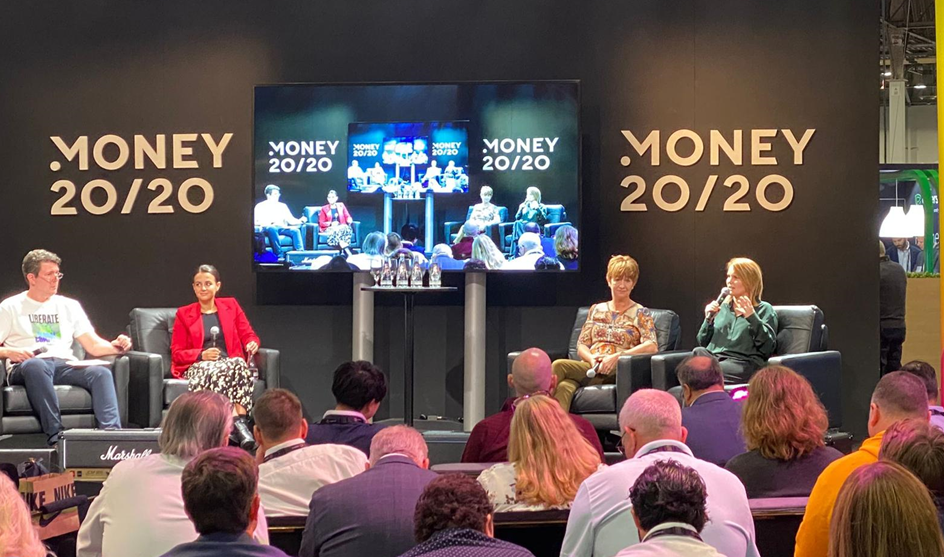 Blockchain and crypto have made a surprising resurgence to the agenda at Money 20/20, likely driven by the growth in central bank currency pilots and collaborations into potential use cases for government issued digital currency. The Indue client tour participants absorbed broad learnings on how the concept of a fully digital decentralised network could benefit customers and clients in the payments and banking sectors.
A wide spread of blockchain use cases were presented, everything from connected cars through to micro payments, with the major feature being the ability to move money in real-time at lower cost, a presumption that we see either prove or disprove itself in the years to come.
The focus on the use of crypto in payments has been heavily on enabling cross-border transactions, as well as the challenges posed by increasing regulation.
The bold headline from proponents of the technology at Money 20/20 was that everything will be on blockchain – it's only a matter of time.
This optimism comes with words of warning. These technologies continue to be developed through a cycle of uncertainty and regulation remains a major challenge. With improved regulation we will likely see a more stable and genuine value emerge for crypto and the development of more businesses with underlying strength.
With these expansive developments in the fintech space, Indue continues to stay tuned to these innovations to provide our clients and their customers with strategic guidance and forethought on the payments landscape of the future.