Indue Upgrades High Value Payment Processing Capability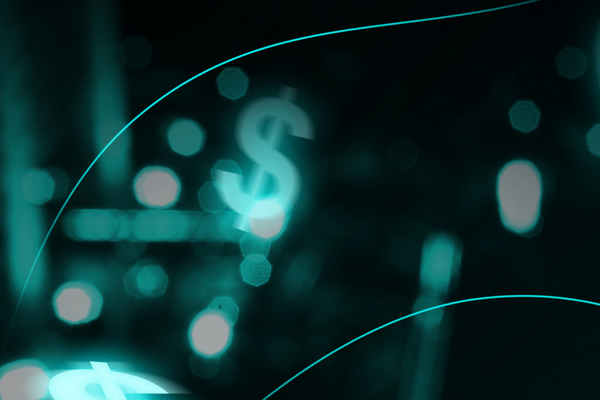 21st March, 2023
Indue is excited to welcome in the next era of high value payments processing, as the industry reached a significant milestone this week with a major multi-year upgrade to ISO20022 messaging standards, to future-proof the payments system and enable domestic and international payment system interoperability and data-rich messaging.
In conjunction with the rollout of this major industry upgrade, Indue has enhanced its high value payment processing technologies to maximise the operational efficiencies and security posture of the system.
Indue Chief Executive Officer Derek Weatherley said these new messaging standards will bring many benefits for customers and their operational staff, such as improved financial crime monitoring, rich data and international harmonisation via the SWIFT network.
"We have kept clients front of mind while redeveloping our high-value payment processing capabilities to ensure they capitalise on the value of the technology," Mr Weatherley said.
"Among many benefits, our clients will have access to streamlined end-to-end processing and full self-service capabilities through the online portal that enables real-time transaction tracking, approval and auditing.
"The upgrades also support API messaging for updates, notifications and other functions, automated approval processes, significantly lowering operating costs and risks, as well as modernising the overall security posture, including multi factor authentication.
"Our processing capabilities align with the ISO20022 upgrades to ensure our clients can enjoy greater operational efficiencies, and we look forward to driving faster payment experiences with the roll-out of these technologies."
The upgrade was launched with Auswide Bank in March 2023, with an iterative roll-out across our full client base underway.