AusPayNet Strategic Plan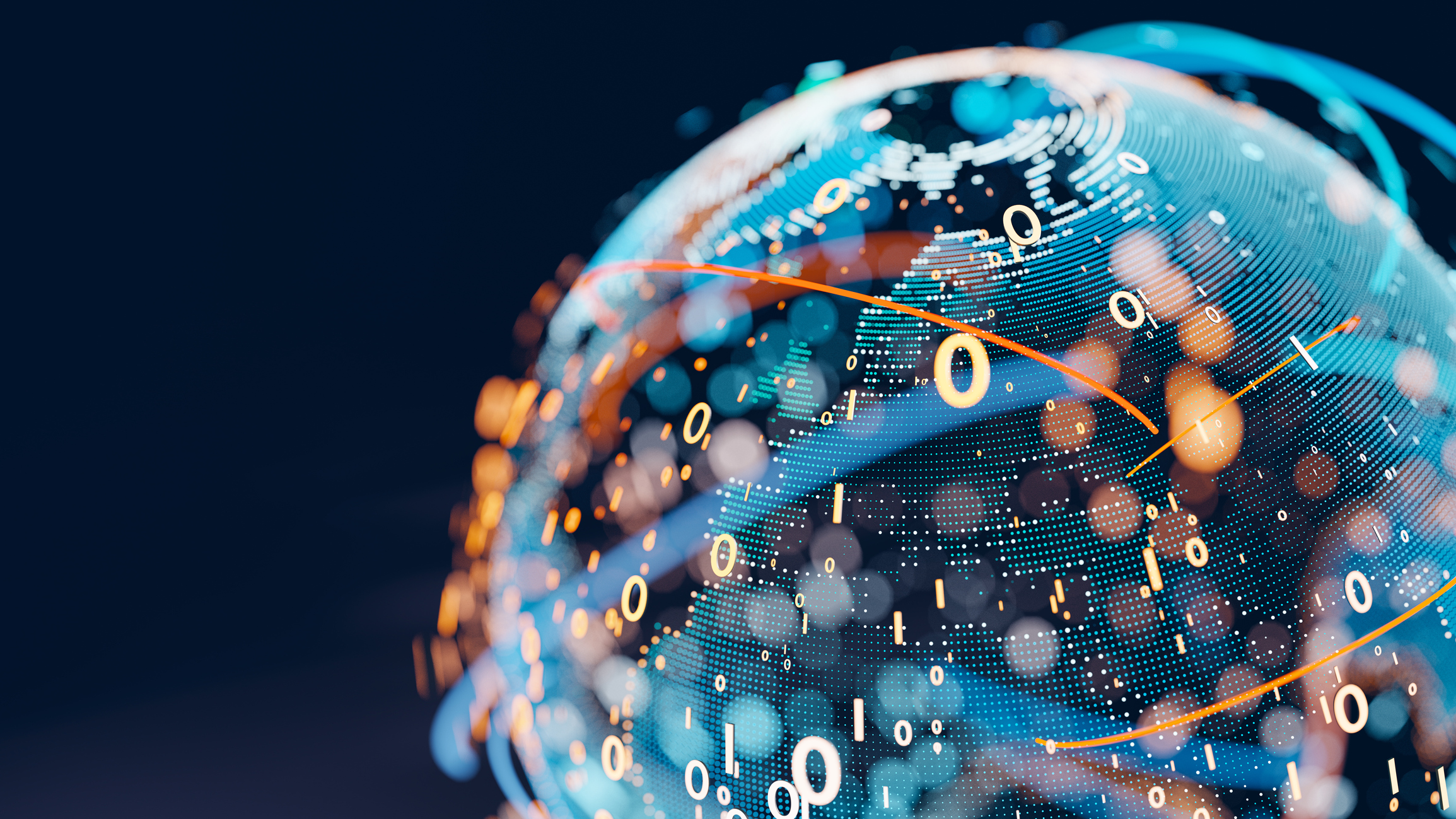 12th April 2023
Current regulation is not fit for purpose due to the technological advancements and consumer behaviours which have led to emerging entrants disrupting the payments sector. To keep pace, promote smooth economic operations, and protect Australia's position as a leader in the global marketplace, the Australian Government has set the regulatory wheels in motion.
In December 2022, Treasury released a consultation paper seeking input into the 'Strategic Plan for the Payments System'. The purpose of this paper is to pursue feedback into the Plan for the payments system to ensure that Australians can continue to transact in a safe, secure, and efficient environment.
The Plan will be a comprehensive, long-term strategy that provides clarity on the Government's policy objectives and priorities for the payments system. It will support a shared vision for the payments system and facilitate coordinated decision-making between the government, regulators, industry, and consumer and business representatives.
At Indue, we align with the sentiment and suggestions put forward by the Australian Payments Network CEO Andy White in his recent commentary. The Plan's objective is commendable and necessary, however, its effectiveness is contingent upon strategic and impactful execution.
Mr White advised that Treasury's priority for 2023 should be "ensuring the regulatory framework is fit-for-purpose and promotes competition" by progressing leadership, regulation, and licensing.
It is through this fit-for-purpose and fit-for-future framework that the industry will find clarity around how to compliantly operate more efficient, innovative, accessible, and trustworthy modern payments systems.
We eagerly await the release of the inaugural Plan as an opportunity to enhance the leading payments solutions we provide to mutuals, banks, corporates, governments, payment providers and other non-bank financial institutions.