Bank of us upgrades fraud monitoring with Indue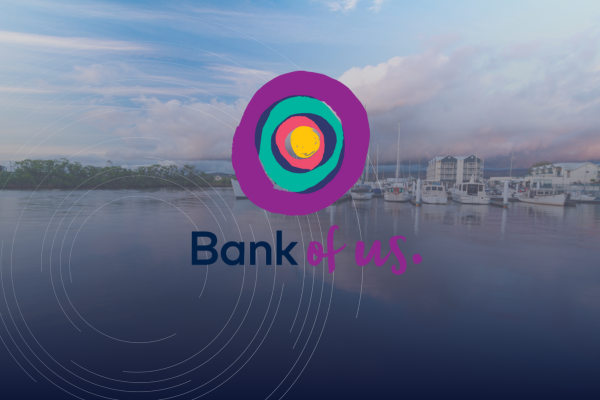 As it targets August migration deadline.
Bank of us, a Tasmanian customer-owned institution, has signed Indue to upgrade its fraud monitoring, as it works through a broader payment migration project set for completion this August.
Bank of us has a retail presence in Tasmania and 33,000 customers.
The bank stated earlier this year it had invested in an upgrade to its fraud monitoring service, aimed at building greater protection for customer funds.
CEO Paul Ranson told iTnews the bank appointed Indue "as our exclusive full-service payments partner, which has included the adoption of Indue's Orion financial crimes service."
"The Orion financial crimes service monitors all card transactions in real-time, allowing for most fraudulent transactions to be detected and blocked before they hit our customer accounts," Ranson said.
"The service will continue to be expanded to cover all other payment types from May," he said, adding the financial crimes service is powered IBM's safer payments platform.
He said since the upgrades, the bank has noted "a significant reduction in the number of fraudulent transactions affecting our customer accounts."
Implementation of the financial crimes feature is part of a bigger project, kicked off last October, to migrate payment and settlement services over to Indue.
The project is expected to be completed by August 2023 and give customers access to more sophisticated end-to-end payment solutions.
Source: IT News, Apr 14, 2023: