Orion protects Bank of us Customers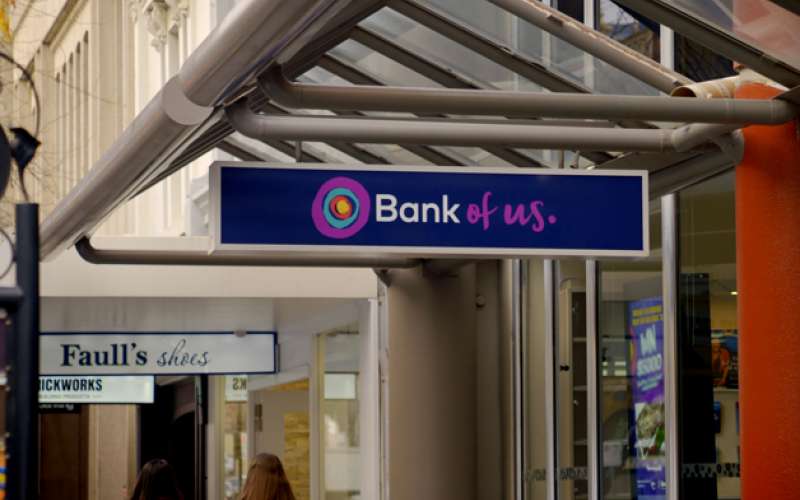 Tasmania's Bank of us and its customers are reaping the significant fraud protection benefits of Indue's Orion Financial Crimes Service, delivered as part of our exclusive full-service payments partnership.
As an agile solution that enables safer payments, 'Orion' offers real time, non-stop fraud detection, monitoring, and management through integrated AI machine learning.
Bank of us CEO, Paul Ranson said outsourcing payment services to Indue, including financial crime solutions and the provision of aggregated insights, predictability, and forewarning, has been of major benefit to the customer-owned bank.
"With Orion, more fraud cases are being detected and deterred before they hit accounts, drastically reducing our volume of disputes while simultaneously increasing our customer satisfaction and security," Mr Ranson said.
"On the rare occasion fraud has transpired in the last 3 months since transitioning to a full-service partnership, Indue's service has been incredible at enabling chargebacks to occur promptly, putting money back in our customers wallets faster.
"The necessity and truly incredible value of this service for Bank of us was illustrated when, on the first day of Orion's operation at our bank, it saved just one of our customers $25,000."
Indue CEO Derek Weatherley said the Orion service demonstrates industry-leading performance in financial crimes prevention, effectively reducing the burden on the non-major banks that we protect and serve, such as Bank of us.
"With more than 2.4 million accounts under management, Orion has access to a large pool of transactional data to detect trends, with rules tailored to meet the needs of individual organisations like Bank of us," Mr Weatherley said.
"Our Australian-based team of fraud analysts do the heavy lifting, freeing up Bank of us to do the things they're good at, like great banking products and services to Tasmanians, with enhanced peace of mind, knowing we've got them covered.
"For both Indue and Bank of us, who prioritise and care for customers, the reliable payments protection Orion provides is all that much more important."
Beyond Orion, Indue's range of services include the New Payments Platform, prepaid and gift card programs, mobile payments, the Nucleus Card Platform, and Payment and Bureau Services.