The Mutual Bank Partnership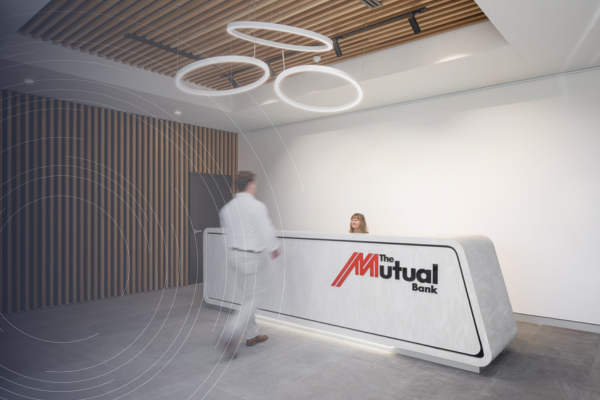 For 135 years, The Mutual Bank has met the financial needs of the Maitland, Newcastle, and Hunter communities in New South Wales, serving and supporting them in building a sustainable future.
Since March 2022, Indue has provided The Mutual Bank and its members with a significantly expanded payment services suite, including Direct Entry, BPAY, NPP, Financial Crimes, Anti-money laundering, Card Services, High Value Payments, and an expansion of its Digital Payments offering.
The Mutual Bank CEO Geoff Seccombe said the partnership continues to be driven by a strong alignment in company values, product offerings, and payment needs.
"Our relationship with Indue began when we needed assistance in becoming the first local mutual bank issuer of Apple Pay in the region. But it is founded upon much more than a vested interest in innovative payments technology," Mr Seccombe said.
"Indue earned our trust, respect, and business by delivering on its payment services promise, and it has kept it by continuing to share our community-first focus and partnership culture.
"I commend Indue for its support of the local communities in which we operate, and its unwavering commitment to environmental, social, and cultural initiatives," Mr Seccombe said.
Indue CEO Derek Weatherley said that alignment with our clients' sustainability practices, community programs, and employee wellbeing are core to our values.
"The best partnerships are achieved when company culture and core values align, which is what we have experienced with The Mutual Bank," Mr Weatherley said.
"We have an excellent understanding of The Mutual Bank's priorities and their wider community goals in operating in a socially responsible manner, prioritising positive social impact and a genuine 'one team' support model with on-the-ground support.
"We look forward to continuing to work with The Mutual Bank and its community" Mr Weatherley said.