We've launched our PayTo service offering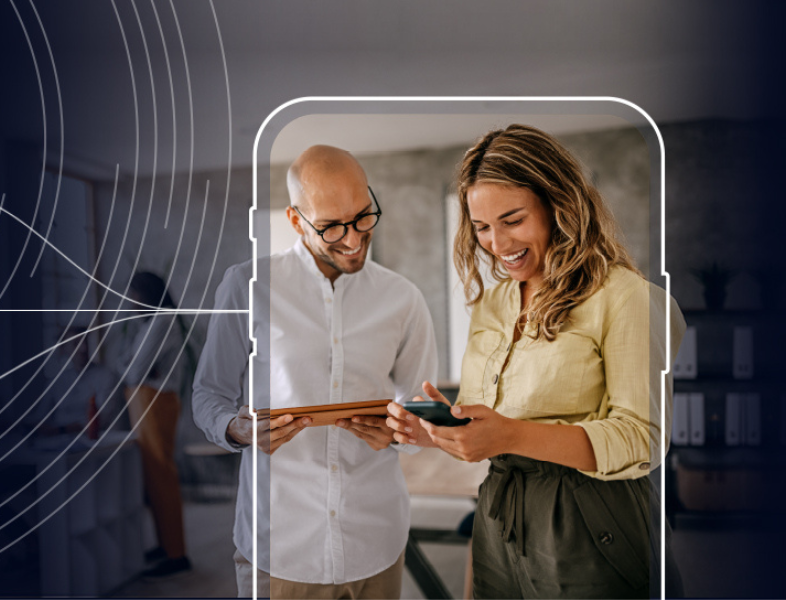 Indue is excited to announce the official launch of its PayTo service offering, enabling financial institutions and payment service providers and platforms to drive payment innovation and improved customer experiences.
A development of Australian Payments Plus on it's New Payments Platform (NPP), PayTo modernises the way bank accounts are used for payments, helping businesses and consumers thrive in the digital economy.
Indue CEO Derek Weatherley said the PayTo launch is a natural extension of Indue's NPP capability, which has been helping Australia's leading mutual and community banks take advantage of flexible, real-time payments with industry-leading financial crime support since 2018.
"At Indue, we are committed to investing in product technology advancements that support our client's digital transformation, innovation, and competitiveness, exemplified now through PayTo," Mr Weatherley said.
"We have a team of NPP experts that have already begun to connect partners to PayTo, delivering them a faster, simpler, and smarter real-time payment service.
"We are thrilled to be part of the PayTo revolution and, as always, are keen to help our current and future customers keep pace with the changing Australian payments landscape.
"PayTo will enable a superior payment experience by streamlining payments and improving efficiency and control for consumers and businesses.  This is achieved by PayTo while at the same time reducing risks and modernising the way money moves.
"Ultimately, PayTo further enhances Indue's digital banking offering, providing a state-of-the-art payment services experience for our customers."
Indue can connect financial institutions, payment service providers and platforms to PayTo .
To learn more and get PayTo ready, click here.