Indue Board Strengthens Leadership and Bolsters Financial Expertise with Appointment of Byron Fuller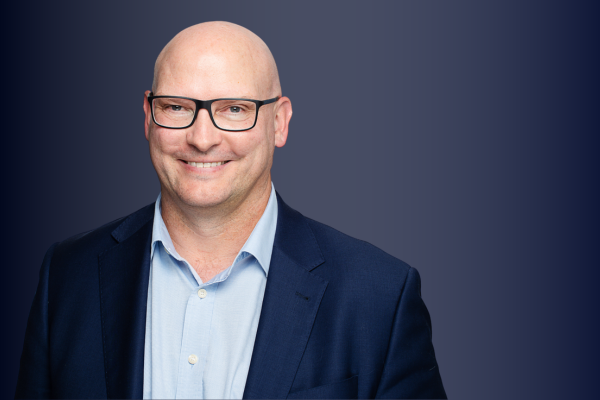 We are delighted to announce the appointment of accomplished business leader Byron Fuller as a Director to the Indue Board, effective June 2023.
Indue Chairman Frank Gullone welcomed Byron to the Board, noting the extensive expertise in banking, finance, treasury, risk management, and strategy that he will bring to the role.
"As a strategic and innovative problem-solver with over 30 years of industry knowledge, I am confident Byron's contributions to the Board will help to drive us towards an exciting and rewarding future where innovative payments solutions are realised," Frank said.
"It is important that the vast experience of our Board Members and Executive Team is channelled into a collective commitment to developing strong and meaningful connections with our people, partners, and customers, ensuring sustainable growth.
"We pride ourselves on being led by first class professionals from our industry, which Byron certainly fulfils through his extensive experience, impressive qualifications, and dedication to financial services."
Byron, QBANK Chief Executive Officer, said he feels honoured to be appointed to guide Indue through the intricacies of the industry.
"I am looking forward to helping Indue champion the evolving landscape of payments, financial crime management, and technology services by enhancing the company's strategic development and building upon its history of success," Byron said.
Byron has held executive and senior leadership positions in a variety of mutual and listed banks during his career. Among his impressive academic accomplishments are a Master of Applied Finance, a Graduate Diploma of Applied Finance, and a Bachelor of Business. As a Certified Public Accountant (CPA) and Senior Fellow of the Financial Services Institute of Australasia, Byron's commitment to professional excellence is indisputable.
Byron will join both Indue's Information Technology Committee and Risk Committee.