Indue launches illumin8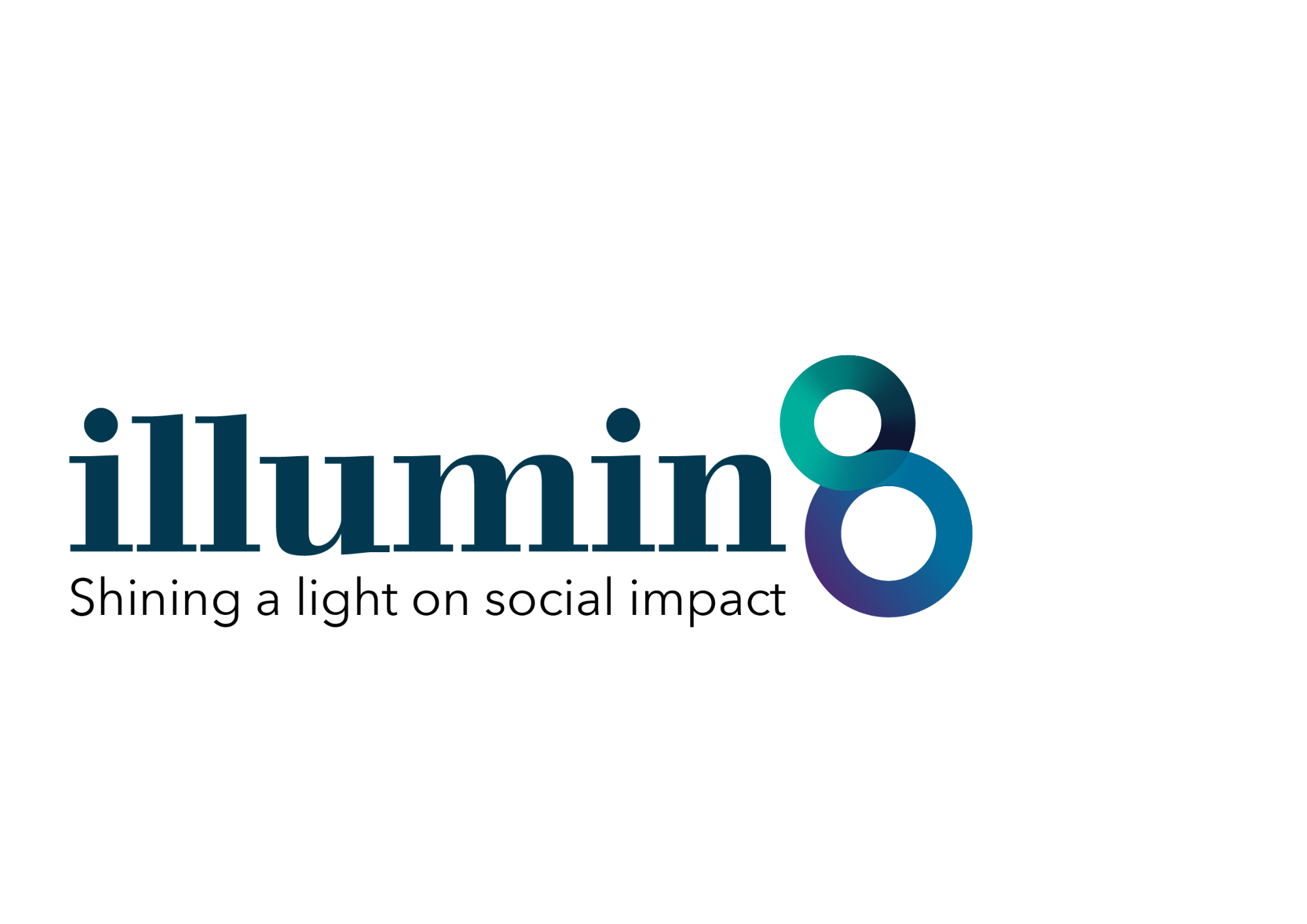 Indue's Leadership Summit held in Sydney in May, provided the perfect opportunity to officially launch our latest initiative, Illumin8, to leaders in the financial services and payments sectors.
Illumin8 is a key part of Indue's client led strategy, 'Powering your Purpose'.  Illumin8 captures  the essence of Indue's mission to serve the communities of our clients..
Indue CEO Derek Weatherley said the Illumin8 initiative demonstrates Indue's strong commitment to collaborating with our clients to accelerate positive social outcomes in the communities we collectively serve.
"We are keen to increasingly harness the problem-solving capabilities and passion of our people to tackle social and environmental issues and implement sustainable solutions in co-operation with our clients," Mr Weatherley said.
"Our Illumin8 initiative is a tangible way for us to bring to life our core values 'Go Far. Go Together.', 'Real Heart. Real Action.', and 'Open Mind, Open Doors'.
"Honouring these values sees us work in partnership with our clients to be the change we want to see, open minded to opportunities and ready to deepen  partnerships for the greater good."
Indue Chief Customer Officer Fred Perry said Illumin8 provides a more structured and focused approach prioritise and deliver positive social impacts with enhanced direction.
"We have historically supported many important causes, including R U OK? Day, Care Flight, The Westmead Institute, Movember, OzHarvest, JDRF, The Salvation Army, and Lifeline," Mr Perry said.
"Contributions we are particularly proud of include raising more than $65,000 for Vinnies CEO Sleepout, along with saving 30 lives so far through blood donations for Lifeblood.
"With the added momentum of Illumin8, Indue is in a wonderful position to fulfil our commitment of providing value to all our stakeholders and creating genuine positive social impact."