From days to minutes: Payment services provider Indue accelerates its ability to innovate using Azure

Indue has been a significant player in Australia's payments sector for more than 50 years. The payments technology provider is an Authorised Deposit Taking institution who specialises in helping organisations of all types adapt to and benefit from the latest innovations in payments technology.
Through its solutions – which encompasses everything from card management and mobile payments to direct entry transactions and real-time fraud detection – Indue aims to eliminate the need for multiple third-party engagements and streamline the payment system implementation process.
Indue is a founding member of Australia's New Payments Platform (NPP), launched in February 2018 to modernise the nation's payment infrastructure. The platform enables faster, more flexible and data-rich transactions to meet the evolving needs of Australian consumers, businesses and financial institutions.
Keith Bromwich, Head of Architecture at Indue, says Indue has helped clients adopt the NPP since its inception.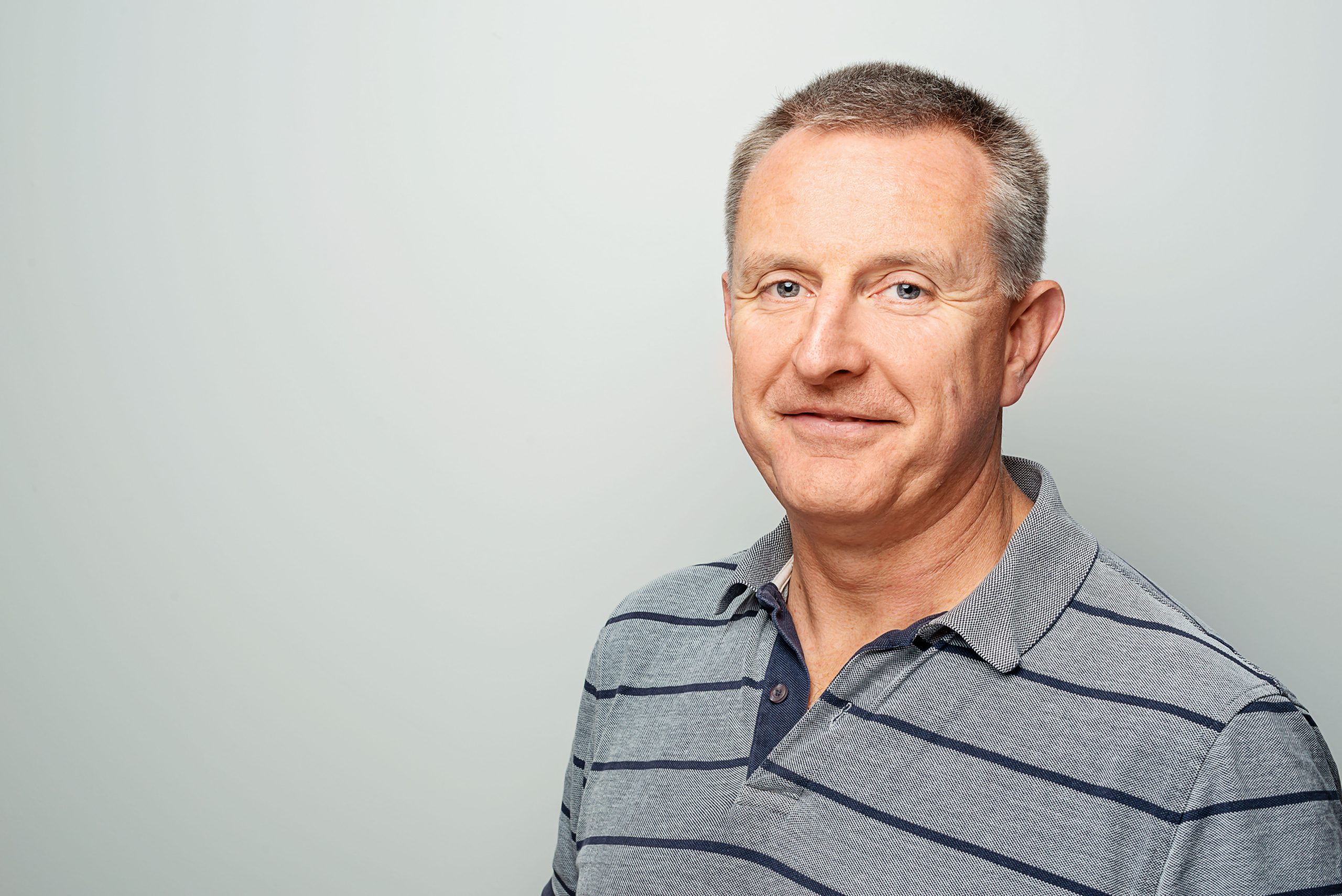 "Our role is to allow tier 2 and 3 financial institutions such as mutuals, regional banks and BAAS providers to access the NPP via our own platform," he explains.
In June 2023, the NPP introduced PayTo, a new digital way for merchants and businesses to initiate real-time payments from their customers' bank accounts. PayTo solves many existing challenges with direct debit payments, including processing delays, limited transaction information, and a lack of control for consumers and businesses over payments.
To ensure it could help clients adopt the new payment method, Indue embarked on an ambitious project in March 2022 to transform its technology infrastructure – largely made up of on-premise data centres – and adopt a more cloud-native approach.
"We were trialling Microsoft Azure in pockets of our technology stack, but hadn't really set it up properly and didn't quite have the skills to implement some of the amazing capabilities that it offers, like landing zones and event-driven, Zero Trust architecture," says Bromwich.
"We approached Microsoft to recommend a partner that could help us leverage our existing investment in Azure to take advantage of these capabilities and integrate PayTo within the tight deployment timelines mandated by NPP."

Flexible approach ensures fast implementation 
In May 2022, Indue engaged Microsoft partner Arinco to help it develop enterprise-scale landing zones and a robust application programming interface (API) platform in Azure.
"The people we worked with at Arinco were absolute knowledge leaders," says Bromwich. "They helped us make the right decisions by providing the pros and cons."
Arinco used a flexible delivery approach to facilitate development timelines, which saw the first application landing zones for PayTo being implemented by early July 2022. This enabled Indue's developers to build new capabilities for testing by October 2022.
As this was Indue's first major deployment of modern web APIs in Azure, Arinco supported and educated Indue's developers and engineers by leveraging its partnership with Microsoft.
"Firstly, we embedded consultants within Indue's development teams, focusing on accelerating outcomes and providing best practice guidance for topics such as .NET development, Azure API deployment and security," says James Westall, Account Executive at Arinco.
"Secondly, our consultants worked with Indue's platform engineers, sharing our expertise with them as we developed code for each landing zone. This meant that at transition time, Indue engineers were starting from a solid knowledge base.
"Lastly, we partnered with Microsoft to deliver hands-on Azure Accelerate workshops. These covered key topics identified by Indue, enabling employees to get familiar with Azure in a safe environment with instructor guidance."
The other challenge that Arinco helped Indue solve was the operational sign-off of its Azure capability.
"As an entity that's regulated by the Australian Prudential Regulation Authority, Indue must be able to attest to the security, stability and robustness of its services," explains Westall. "The deployment that we developed was designed to remain compliant using Azure and third-party security tools, including the capability to hold Payment Card Industry data.
"We also assisted Indue in developing several operational documents and procedures, ensuring key details about running solutions on Azure were available for external auditors."
Enhancing innovation in the cloud
While Indue is still in the early stages of its cloud journey, its event-driven architecture in Azure is already delivering benefits. These include increased flexibility and scalability, which enable Indue's developers and engineers to deploy any project – not just PayTo – in the cloud much faster and move from business idea to development workload in minutes or hours rather than days.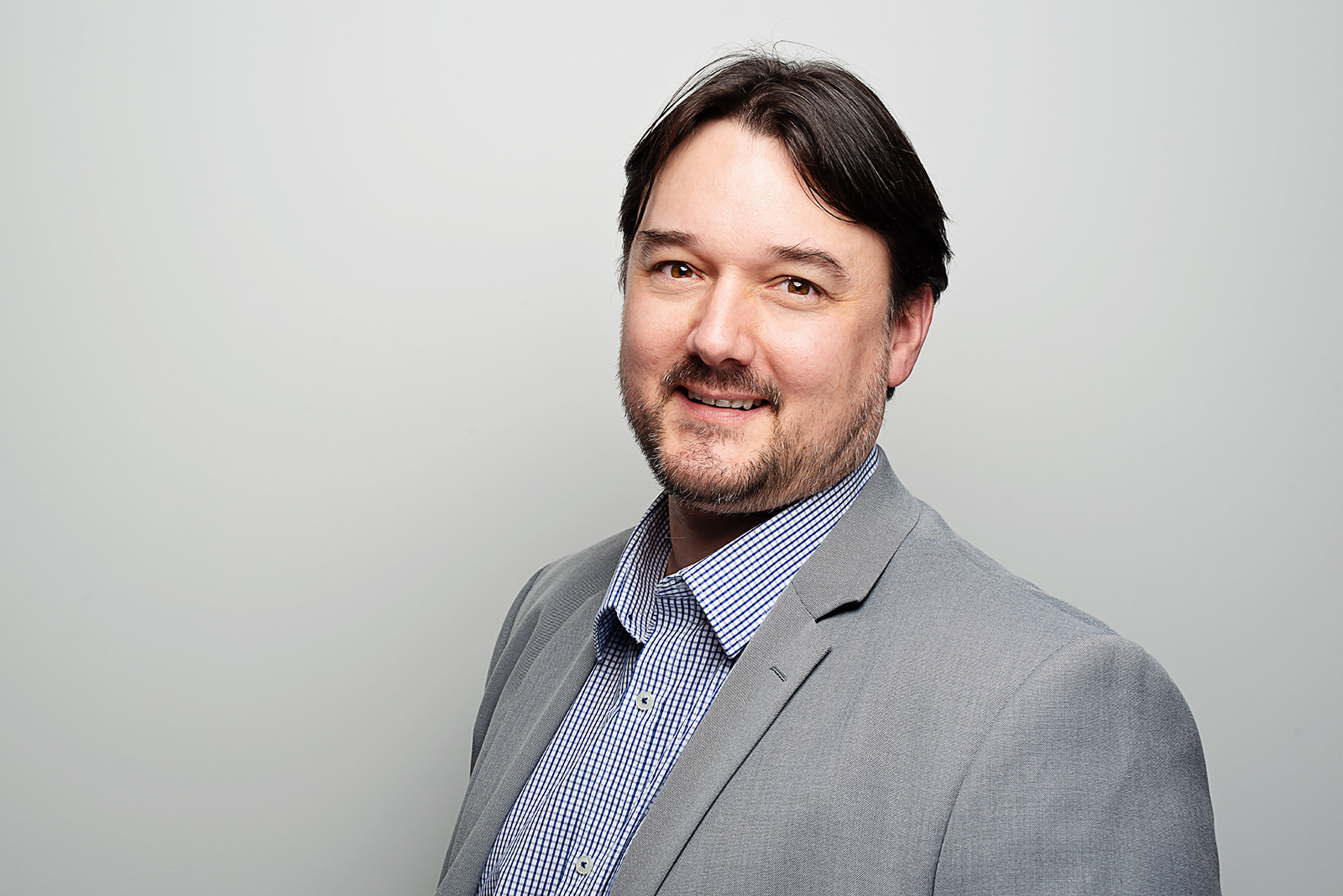 "The innovation piece is a key focus for Indue and its customers," says Ryan Spain, Chief Information Officer at Indue. "Leveraging cloud-based technologies like Azure gives us access to a much wider variety of innovative capabilities in a fraction of the time compared to on-premise, and enhances the products and services we can offer."
Indue's move to the cloud has also helped them simplify its technology stack and reduce operational costs. Transitioning its Corporate Services (Virtual Desktop, remote access, and Office environment) to the Azure Virtual Desktop capability which operates within the enterprise-scale landing zone structure.
Now, key personnel can focus more on value-adding tasks rather than maintaining the performance and security of Indue's hardware and software.
"We don't have to worry about data centre connectivity or patching. All of that low-level maintenance is done by Microsoft," says Bromwich.
Indue plans to grow its cloud footprint in Azure by kicking off two other major projects in 2023. One will focus on implementing a big data lake that leverages Microsoft's advanced analytics capabilities. The other project will focus on migrating Indue's on-premise Microsoft Dynamics 365 platform to Azure. Both projects will further enhance Indues' ability to deliver innovative payment solutions and a better customer experience, according to Spain.
"This is a strategic partnership with Microsoft," he says. "They've been on the journey with us from the start, and we really appreciate the assistance and guidance they've provided. The partnership has been a key enabler for facilitating both the PayTo integration and our broader cloud strategy."
Source: Microsoft News 30 June 2023