Anti-Scam Centre launches first 'fusion cell'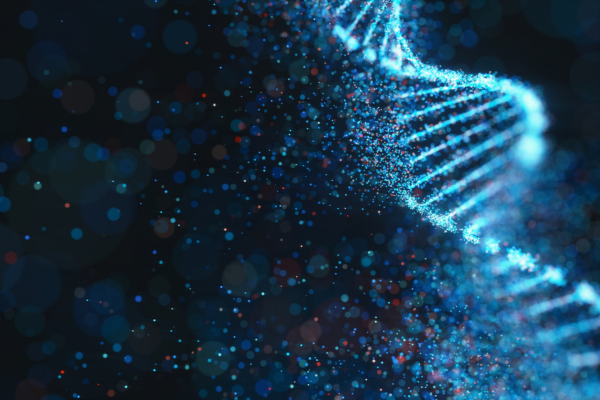 The new National Anti-Scam Centre has launched its first so-called "fusion cell", pulling together experts from regulators and industry to work on identifying ways of disrupting investment scams.
The Australian Competition and Consumer Commission, which operates the centre, announced yesterday that representatives from the ACCC, ASIC, banks, telcos and digital platforms will work on the project.
Fusion cells are "time-limited taskforces designed to bring together expertise from government and the private sector to address specific, urgent problems".
The investment scam fusion cell will operate for six months and will target a number of goals: removing scam websites from the internet, stopping scammers reaching potential victims, sharing information about investment scams to assist the private sector to take disruptive activity; providing information to the public; and gathering intelligence to refer to law enforcement.
The ACCC said it will coordinate a series of these groups, with different participants, to target different types of scams.
The government announced in the May budget that it would provide A$58 million of funding for the centre over three years. Banks are expected to play a significant role in the centre's work.
ACCC deputy chair Catriona Lowe said: "We'll be using this funding to build the technology needed to support high-frequency data sharing with a range of agencies, law enforcement and the private sector."
The funding was part of a package of measures announced in the budget, aimed at combatting scams and cyber crime. ASIC was allocated funding to allow it to identify and take down phishing websites and other sites that promote investment scams.
The Australian Communications and Media Authority was allocated funding to establish and enforce an SMS sender ID registry, aimed at impeding scammers seeking to spoof industry and government names in message headers.
Lowe said the Anti-Scam Centre will work with ASIC as it develops its scam website takedown service and support ACMA as it sets up the SMS sender ID registry.
Source: Banking Day, July 4, 2023.