A Strategic Plan for Australia's Payments System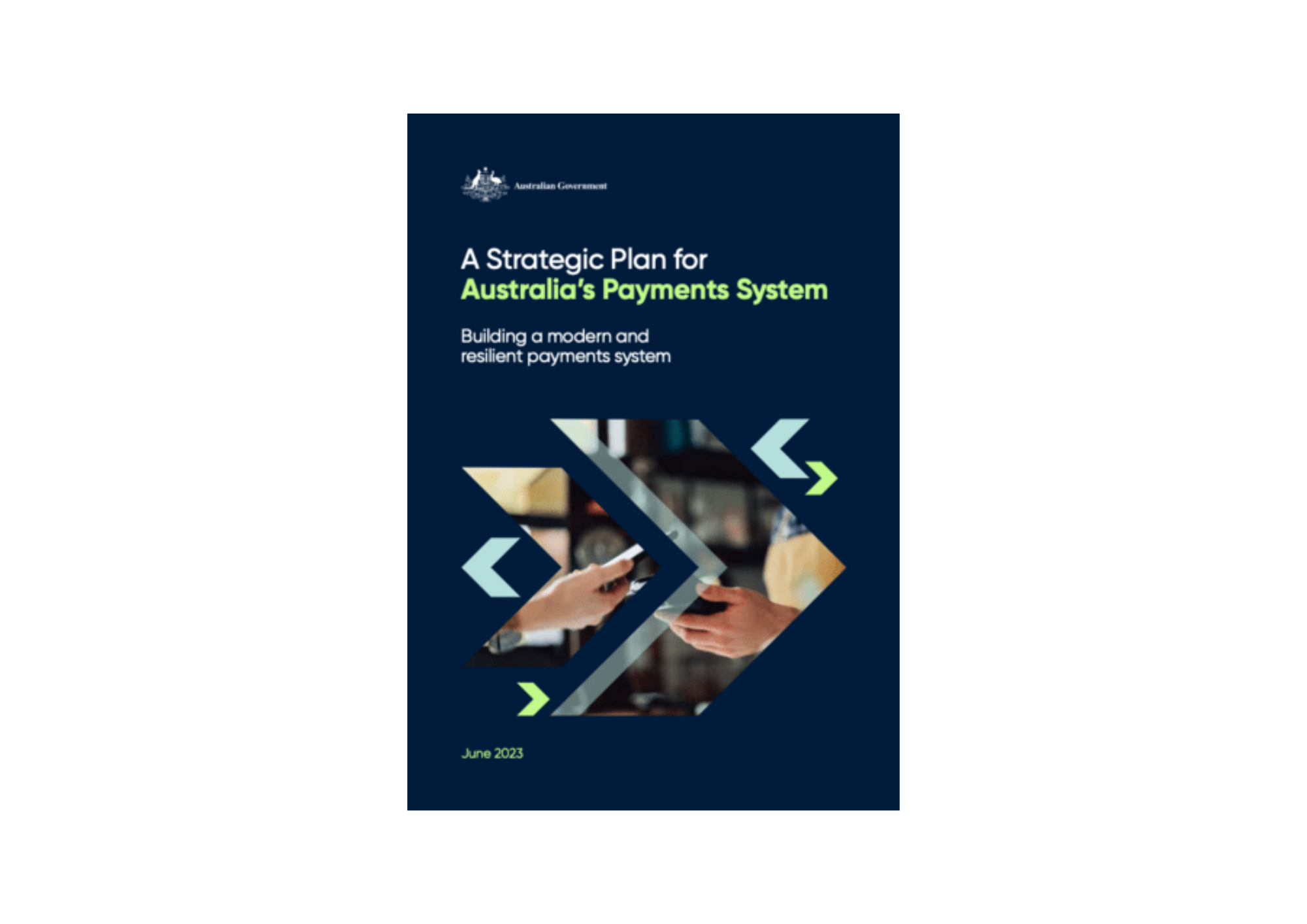 The Government is releasing its Strategic Plan for the future of Australia's payments system which sets out its policy objectives and priorities for the payments system.
The Strategic Plan was developed through a consultation process in collaboration with regulators, industry, consumer and business representatives.
The Strategic Plan provides businesses with certainty and clarity on the Government's approach to important issues in the payments system, allowing businesses to invest with certainty and innovate. The Strategic Plan also outlines the Government's commitment to ensuring that Australia's payments system is safe, affordable, can be trusted and will remain readily accessible.
The Strategic Plan will be reviewed on an 18 month review cycle. This will allow the Government to report on its progress against its objectives and priorities, and ensure the Strategic Plan is responsive to advances in technology, competition and changes in consumer demand.
Source: treasury.gov.au/