illumin8 in action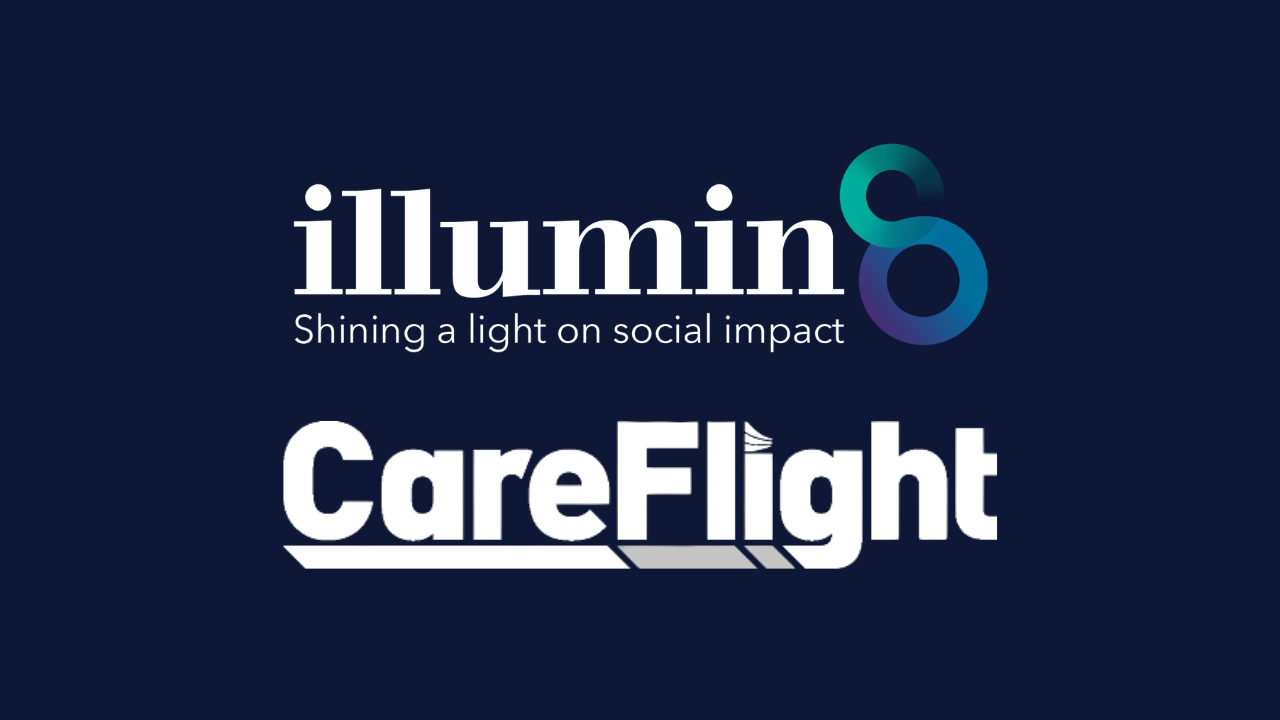 We are proud to celebrate our Head of Architecture, Keith Bromwich, for successfully completing the challenging 6-day Jatbula Trail in Northern Territory! What's even more amazing is that Keith undertook this incredible journey in support of Careflight, an incredible non-profit organization dedicated to saving lives with their critical care aeromedical services all over Australia.
Not only did Keith conquer mountains and brave rough terrains, but he also managed to raise an outstanding $9000 to aid this remarkable cause! This money will go a long way in ensuring that Careflight can continue to make a difference in countless lives, providing much-needed help when it's needed the most.
Careflight's dedication to providing urgent medical assistance is truly inspiring, and we are proud to be part of their mission. With every dollar raised, we contribute to their ability to bring hope and support to those in desperate need.
Join us in congratulating Keith and showing our appreciation for all the hard work and effort he put into this incredible fundraising trek. Together, we can make a difference and support organizations like Careflight that selflessly serve our communities.