Fraud Statistics Jan 22 – Dec 22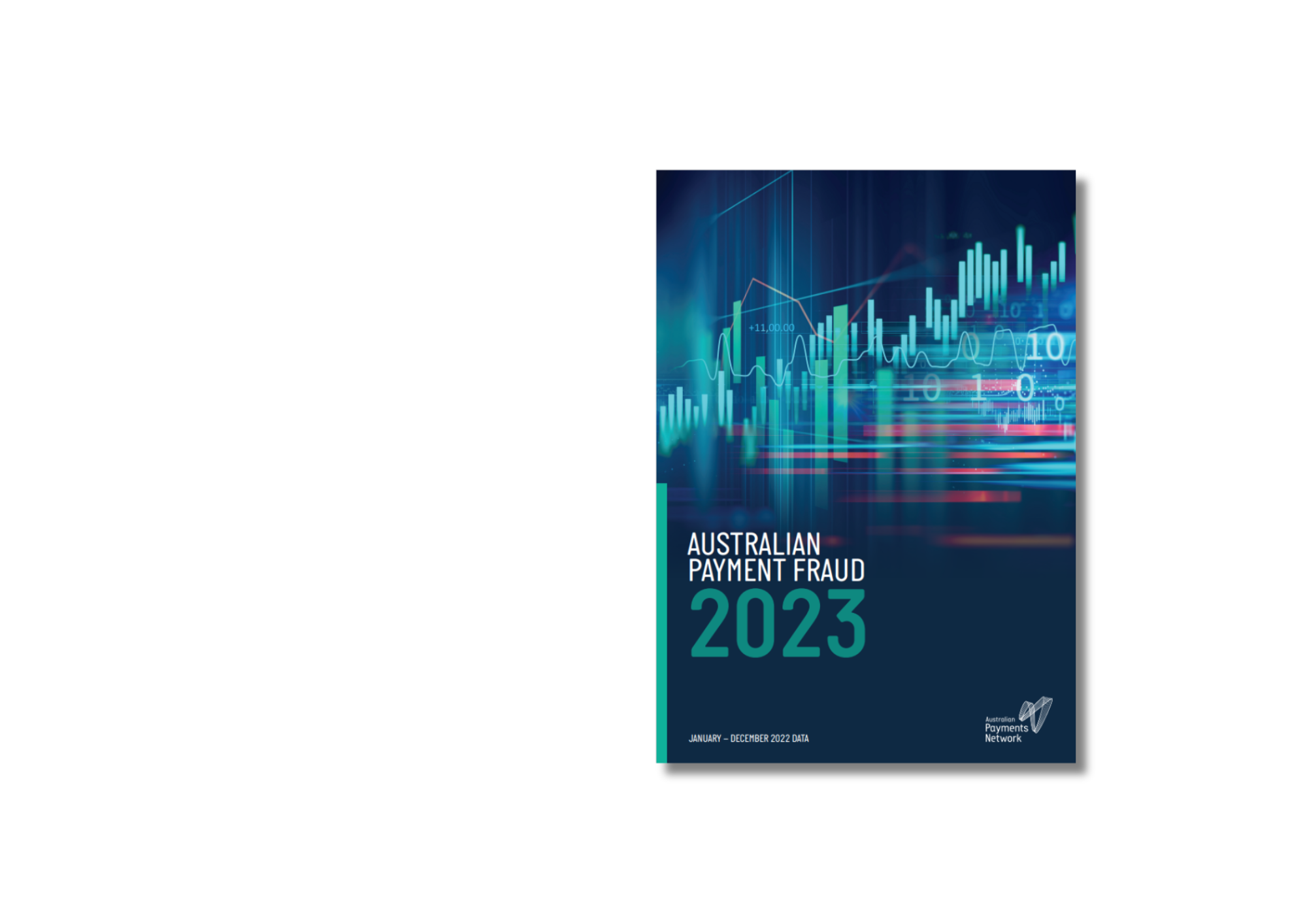 According to the 2023 Australian Payment Fraud Report, in 2022, fraud on payment card transactions increased by 16.5% on the previous year to $577 million, in line with the increase in total spending on cards, which was up by 16% to $1 trillion over the same period. The rate of fraud on Australian card payments was 57.5 cents per $1,000 spent, up slightly from 57.3 cents in 2021.
The data indicates that the fraud rate has stabilised since the introduction of the industry's card-not-present (CNP) Fraud Mitigation Framework (CNP Framework) in 2019, with the 2022 fraud rate remaining well below the fraud rate of 75.0 cents per $1,000 spent in 2017.
The CNP Framework requires merchants who consistently exceed agreed fraud threshold targets to strengthen customer authentication and apply other measures. The framework also encourages secure technologies such as real-time monitoring, machine learning and tokenisation.
AusPayNet sponsors the Economic Crime Forum (ECF), which brings together industry, law enforcement and government stakeholders to coordinate joint responses to economic crime, including scams, fraud, financial crime, and banking-related cyber incidents.
For more information on the data and payment fraud trends, read the 2023 Australian Payment Fraud Report below and the accompanying media release.
Fraud on lost and stolen cards increased by 44.5% to $41.8 million
Counterfeit/skimming fraud increased by 30% to $7.1 million
Card-not-present (CNP) fraud increased by 14.4% to $516.8 million
Cheque fraud decreased by 24% to $2.4 million
Source auspaynet.com.au