KPMG 2023 Mutuals Industry Review webinar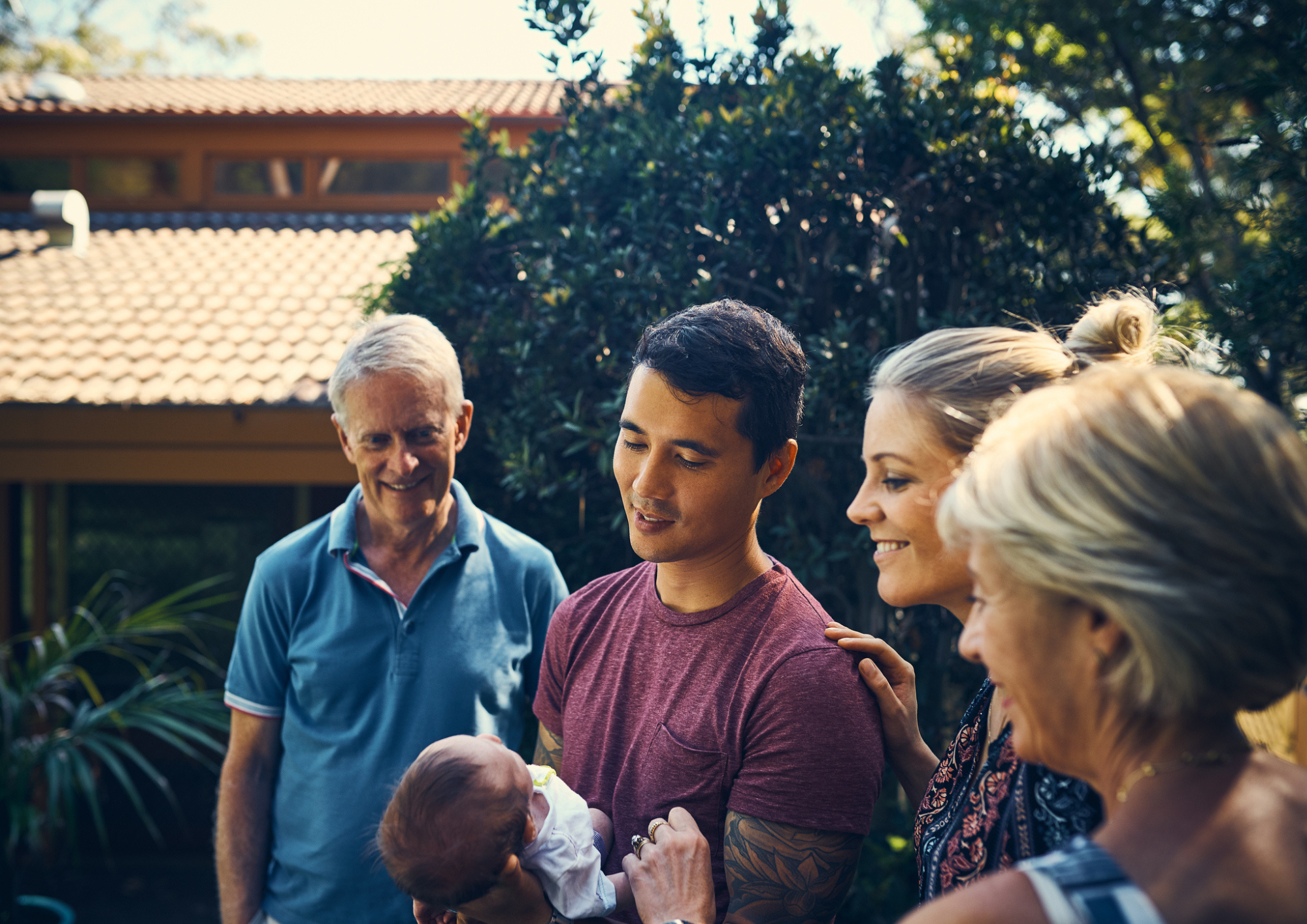 As part of Indue's Leadership Series: Cultiv8, we are pleased to host a webinar exclusively for Indue customers to present key findings from KPMG's 2023 Mutuals Industry Review, its 36th year. 
KPMG's 2023 report provides commentary and insight on the mutual banking industry, based on an analysis of the financial results and key responses to our qualitative survey of Australian building societies, mutual banks and credit unions authorised by APRA (together, the Mutual sector). 
During the webinar we will explore:
how the industry has performed over the past 12 months and how it is currently positioned;
the sentiment across the industry and expectations for the future; and
where we see challenges to purposeful growth for the sector.
KPMG will also provide an overview of the interactive Mutuals Dashboard which provides a customisable view of key industry performance metrics. This dashboard provides you with the ability to analyse or benchmark industry participants through KPMG's data and analytics capabilities, in one easy-to-use tool.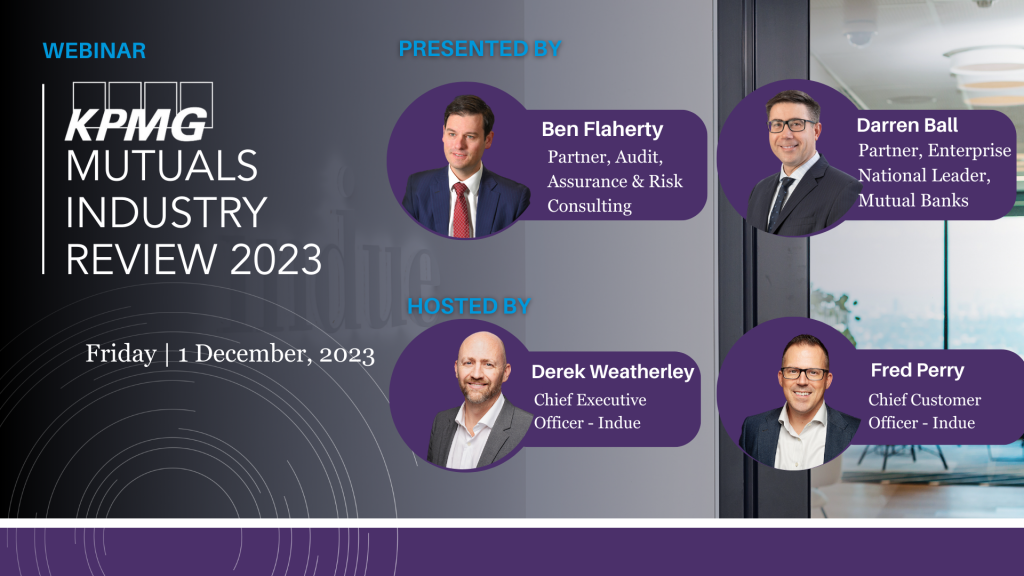 EVENT DETAILS
Date: Friday, December 1, 11:00 AM – 12:00 PM (AEST)
Location: Webinar
This is an exclusive event for Indue Customers as part of our Cultiv8 Leadership Series.