illumin8 in Action – Tour de Rocks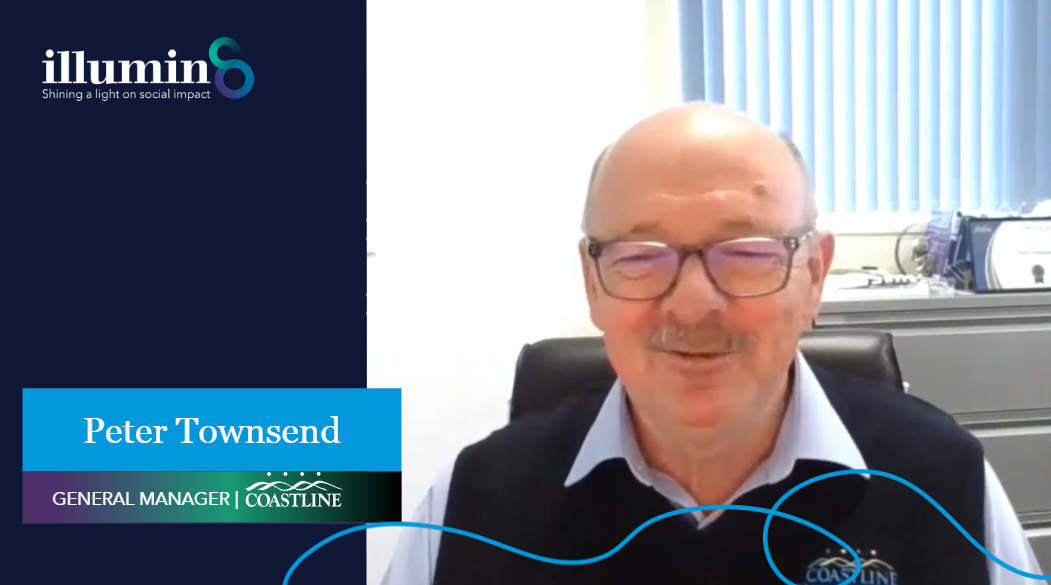 We are proud to celebrate our Indue Director and General Manager of Coastline Credit Union Peter Townsend for successfully completing the challenging Tour de Rocks a 3 day bike ride stretching 190kms from Armadale up to Guyra and back down again. Peter undertook this amazing journey in support of Tour de Rocks who raise money for cancer research.
Not only did Peter conquer hilly terrains, but his team also managed to raise an incredible $50,000 to aid this remarkable cause!
Tour de Rocks' mission is to engage and inspire communities to raise awareness in relation to cancer prevention through healthy living, assist those battling the disease and raise funds for cancer research.
Join us in congratulating Peter and showing our appreciation for all the hard work and effort he put into this incredible fundraising effort. As part of illumin8 in action Indue were proud to be able to sponsor Peter for this incredible challenge.